Join The Ambassador's Club today and get a free copy of… The Rhythm of Life
Get clarity about who you are and why you are here so you can live the amazing life you were born to live.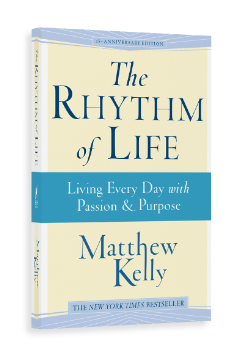 Or Get Today's Book 33% Off + FREE Shipping
Share this video with friends and family.
Or share using this link:
Copied to clipboard!