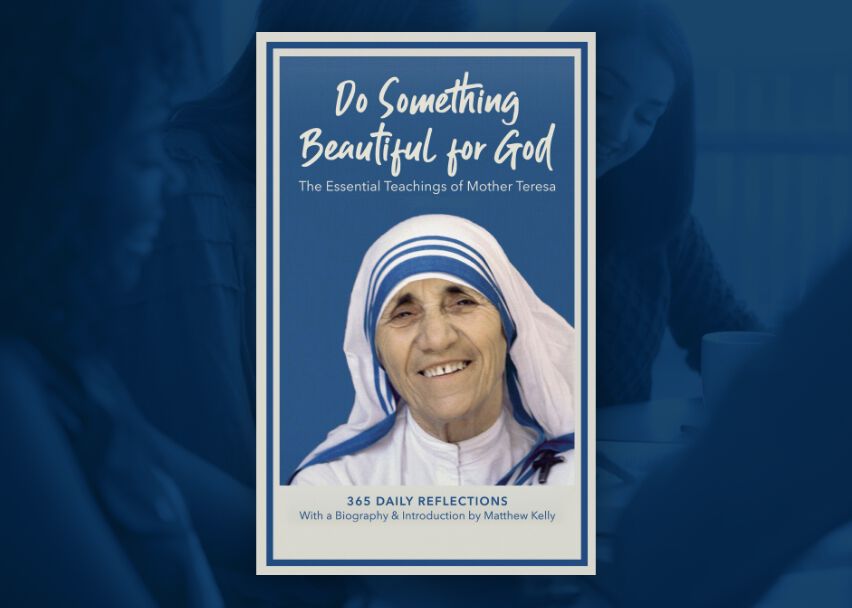 Join The Ambassador's Club today and get a free copy of… Do Something Beautiful for God
In the midst of all this activity of your life, you will hear Mother Teresa's encouragement to do something beautiful for God!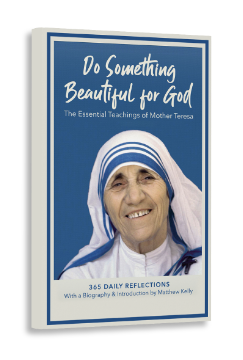 Or Get Today's Book 33% Off + FREE Shipping
Share this video with friends and family.
Or share using this link:
Copied to clipboard!