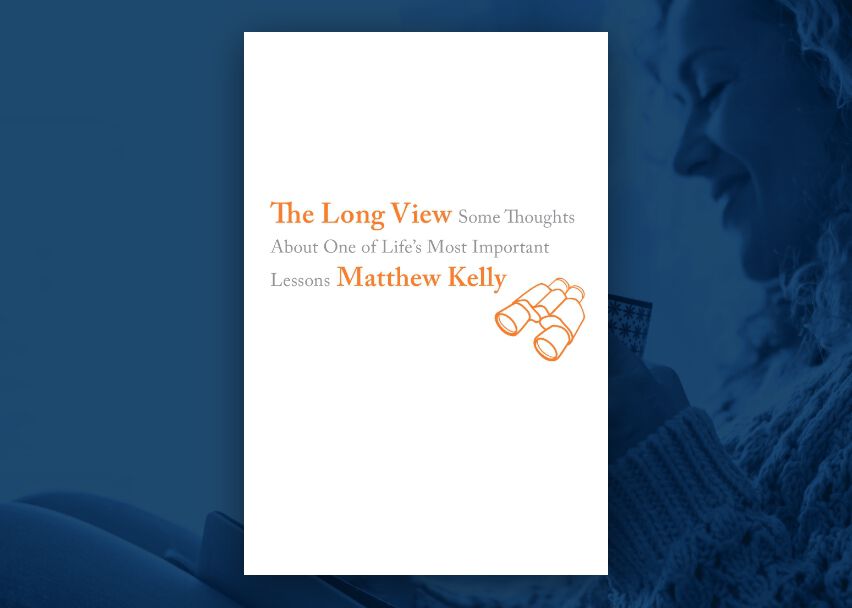 Join The Ambassador's Club today and get a free copy of…The Long View
Take a step back from the busyness of your daily life to discover one of life's most important lessons.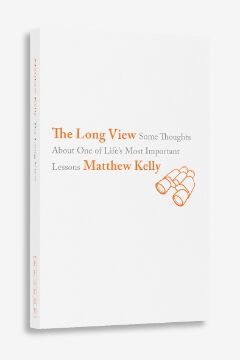 Or Get Today's Book 33% Off + FREE Shipping
Share this video with friends and family.
Or share using this link:
Copied to clipboard!