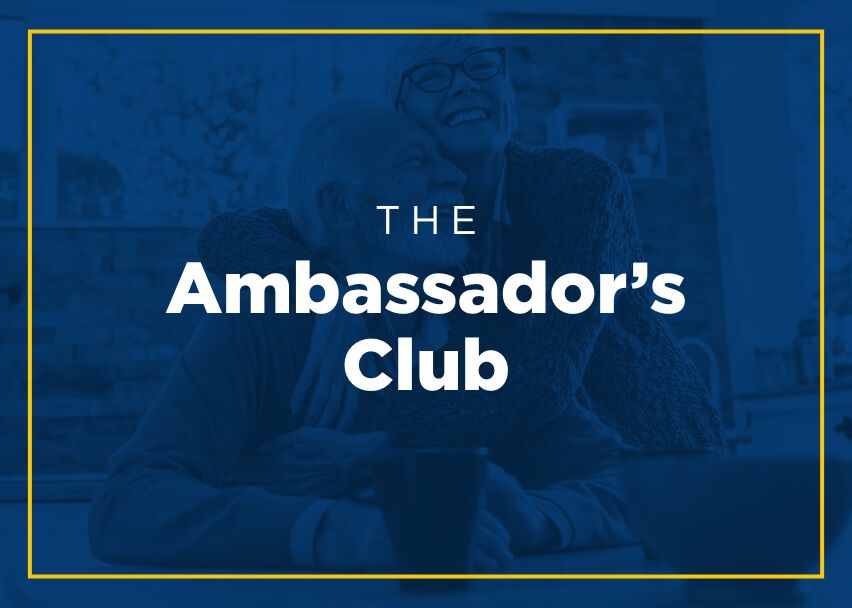 The world is a mess. But you have the power to change it.
And there's no time to waste. Every second more souls are lost to the culture. Join today and be part of the grassroots movement making a life-changing difference.
Share this video with friends and family.
Or share using this link:
Copied to clipboard!