SIMPLIFY YOUR CHRISTMAS
Starting Nov 27
Share Best Christmas Ever with Friends and Family
Or share using this link:
Copied to clipboard!
YOU CAN HAVE YOUR BEST CHRISTMAS EVER. HERE'S HOW.
Most people spend the time leading up to Christmas feeling overwhelmed, stressed, and stuck. Caught in the complexity and busyness of the holiday season, we end up striving for all the things that aren't worth having. It's no wonder, year after year, the beauty, meaning, joy and life-changing power of Christmas become lost!

This year, do something different. Reclaim the peace that can only come from simplicity this Christmas.

Join Matthew Kelly and explore 28 simple and practical ways to simplify your Christmas! Each day you'll be encouraged to stop doing what robs you of peace and start doing more of what brings you joy.

Sign up for Best Christmas Ever today and receive short, inspiring videos in your inbox every morning for free starting November 27th!
Have Your Best Christmas Ever!
It's super easy and quick. All we need is your name and email address.
You'll receive short, inspirational videos each day to help you slow down, think, and connect with God.
Use the wisdom you gain to simplify your Christmas and fill your day with Holy Moments!
MAXIMIZE YOUR EXPERIENCE WITH INCREDIBLE COMPANION RESOURCES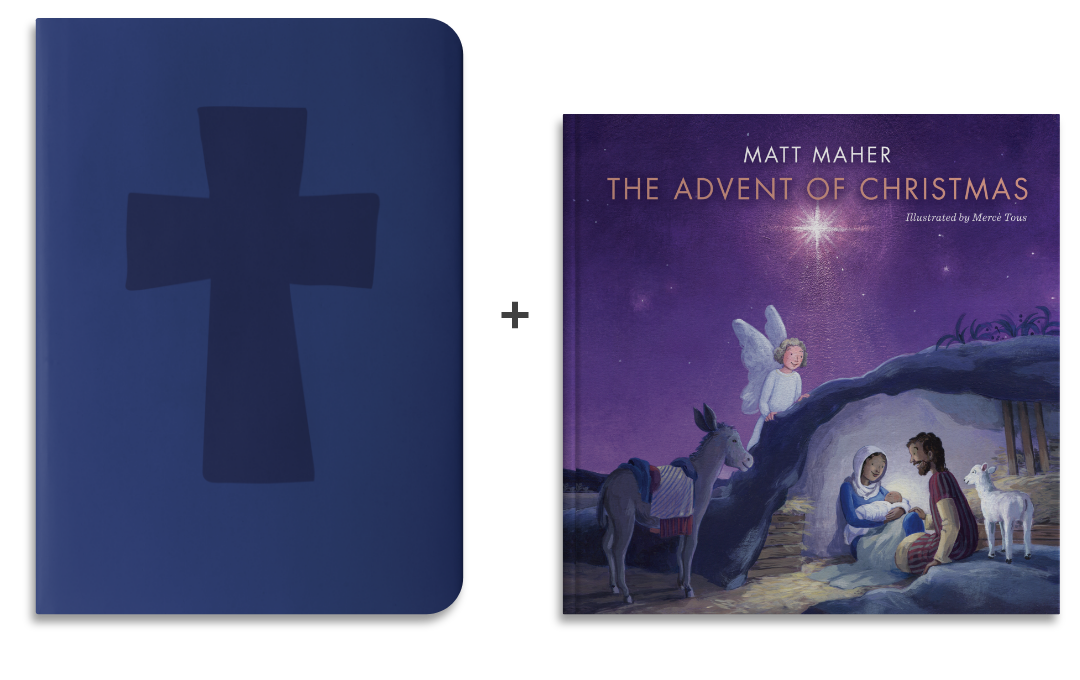 Two Life-Changing Books. One Awesome Price.
Encounter the Christmas story as it was meant to be told with this beautiful New Testament Leatherette! Order today and get 25% off your copy. We'll also send along a FREE copy of The Advent of Christmas, which makes it easy to share the true meaning of Christmas with kids!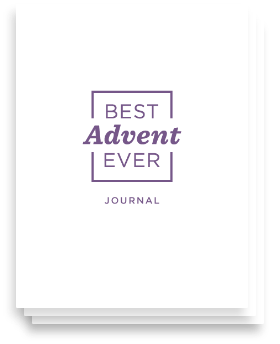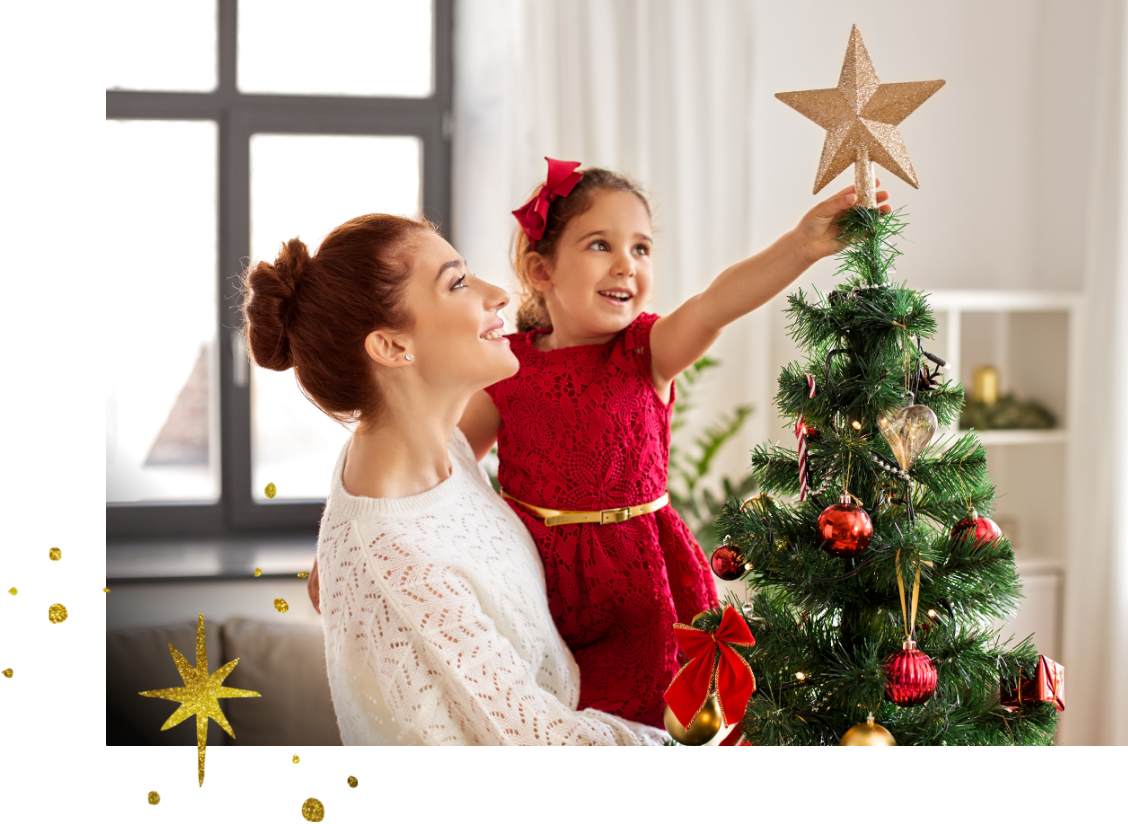 Get Back to What Really Matters This Christmas.
The simplest Christmas of your life will be the best Christmas of your life. Get the inspiration you need to focus on what matters most this season and watch as your life floods with joy, hope and peace!