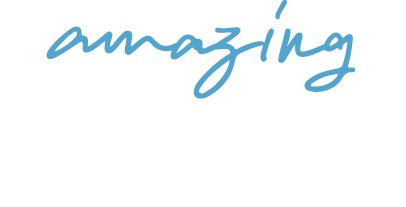 November 5, 2020
Event Begins at 8:00 PM (EST)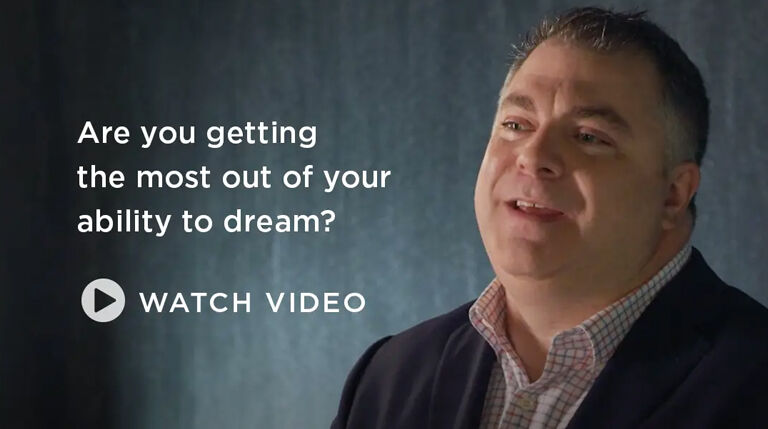 The world sees who you are.
God sees who you still can be.
You can't cancel hope. You can't cancel inspiration. And you can't cancel Amazing Possibilities! Join Matthew Kelly for our first ever virtual event—featuring an interactive Dream Session, inspiring music, as well as live Q&A with Matthew. You don't want to miss this one!
Not only is this event all new, but you'll receive an advanced copy of Matthew Kelly's new book!
Participate in our first ever live Dream Session with thousands of other viewers!
Live Q&A with Matthew Kelly
Submit your questions and hear Matthew Kelly give live answers!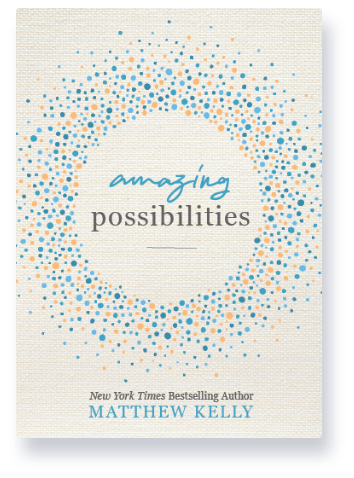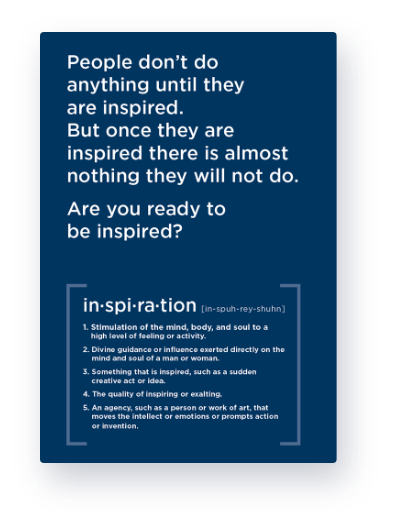 What You Get with Your Ticket:
Digital access to the virtual event.
Ability to participate in live, interactive Dream Session, led by Matthew, to help you realize and begin to accomplish some of the dreams in your life.
Ability to submit questions and hear them answered that night by Matthew!
A new book from Matthew Kelly (advanced copy exclusively available to event attendees), a journal and other goodies sent to your home!
Join us for an amazing experience.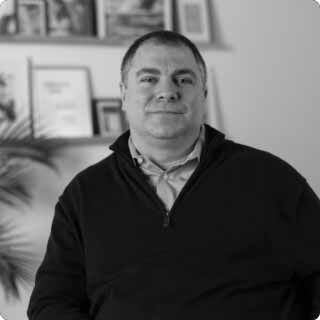 Matthew Kelly is an internationally acclaimed speaker, bestselling author, and business consultant who has dedicated his life to helping people and organizations become the-best-version-of-themselves.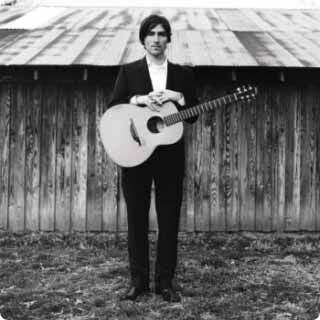 Hear music from Eliot Morris, an acclaimed singer-songwriter who has toured with Counting Crows, John Mayer, and James Taylor.