Haz Algo Hermoso para Dios Bulk
by Mother Teresa, Matthew Kelly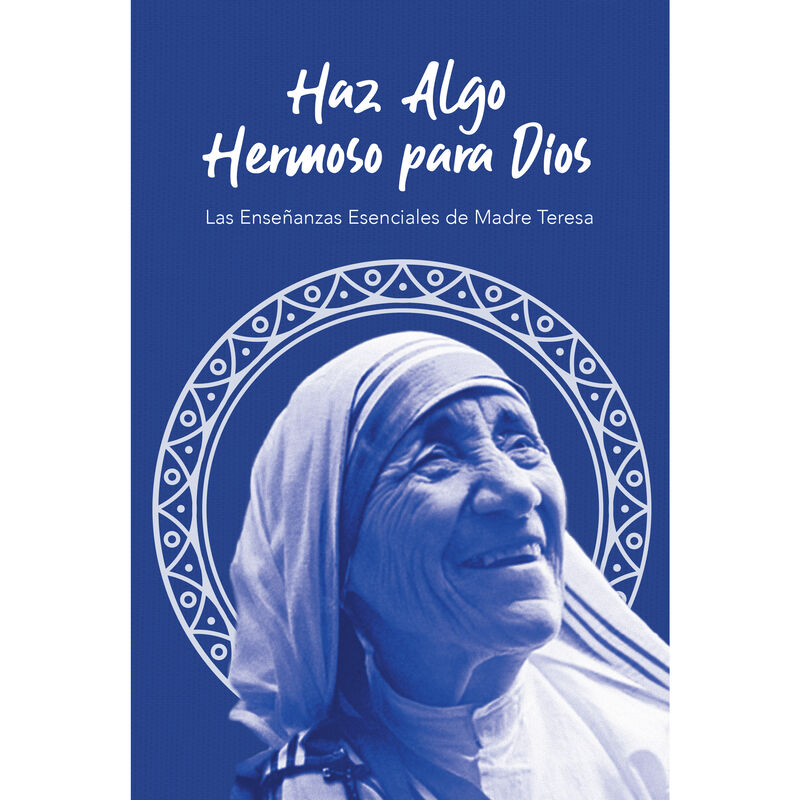 by Mother Teresa, Matthew Kelly
Minimum quantity of 250. Only available in increments of 50. Please call our office (859-980-7900) to purchase quantities over 1000.
Books will ship beginning of November and will arrive in time for Christmas.
On these pages, you will find the essential teachings of Mother Teresa. In the midst of all this activity and noise of your life, you will hear Mother Teresa encouraging you by gently saying: Do something beautiful for God with your life!
Description
Haz algo hermoso para Dios es la invitación y el desafío permanente de la Madre Teresa al mundo. Esta no es una invitación abstracta, sino una profundamente personal e íntima. Hay muchas cosas que suceden en el mundo y muchas que suceden dentro de nuestros propios corazones, mentes y almas. Todo esto hace que sea fácil perder de vista lo que más importa y quedar absorto en lo que menos importa. La Madre Teresa es un ícono de la bondad, una de las mujeres más amadas de la historia. ¿Cómo se convirtió en alguien tan importante para tanta gente? Poco a poco. Por medio de pequeños actos realizados con gran amor. Te conviertes en un ícono de la bondad al esforzarte por ser bueno y hacer el bien constantemente. En estas páginas, encontrarás las enseñanzas esenciales de la Madre Teresa. Proporcionan una visión notable de las profundidades de su corazón, mente, alma y vida. Te consolarán en tu aflicción y te afligirán en tu comodidad. Pero ante todo, en medio de toda la actividad y el ruido de tu vida, oirás a la Madre Teresa animándote, diciendo suavemente: ¡Haz algo hermoso para Dios con tu vida!