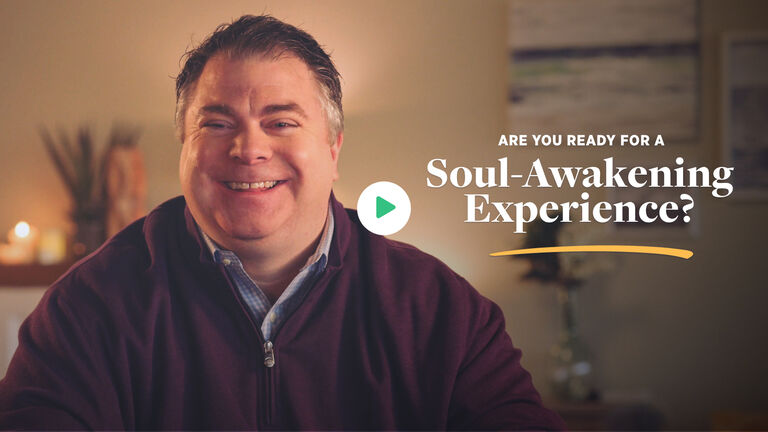 Feed Your Soul with Prayer this Lent!
Nothing will transform your life so completely, absolutely, and forever like really learning how to pray. That's why this year's BEST LENT EVER journeys through Matthew Kelly's latest book, I Heard God Laugh: A Practical Guide to Life's Essential Daily Habit.
Beginning on Ash Wednesday and continuing through all forty days of Lent, you will receive a daily email with a short video to help you reconnect with yourself and your God.
If you choose to throw yourself into this experience, we promise you that you will be surprised by what God can do in your life with just an email, a short video and an open heart. So this year, don't just sign up for BEST LENT EVER, have your best lent ever!
For access to the companion videos for Dig the Well Before You Get Thirsty, Dynamic Catholic's prayer journal, sign up for BEST LENT EVER and you will receive the videos to your email starting on Ash Wednesday, February 17.
The program is completely FREE thanks to the generous support of
The Best Lent of Your Life in 3 Easy Steps
Just enter your name and your email address and you're ready to go!
You'll receive quick, inspirational videos straight to your inbox every morning to help you prep your soul to get the most out of every day.
Think over what you've heard today. What stuck out? What resonated with you? How can you apply what you learned to start living a more prayerful life today?