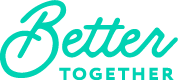 SESSION 1: God's Dream for Marriage
1.1 Why Are You Here?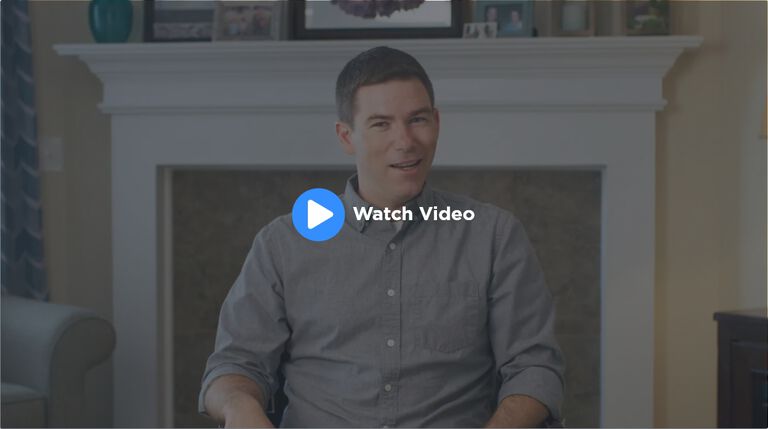 Whether you are going through marriage prep or have been married for years, there is one virtue at the heart of every healthy relationship. Find out what it is!
Download Spanish Couple's Guide PDF
BETTER TOGETHER EMAIL PROGRAM
Get these videos sent straight to your inbox. Sign up now!
How amazing do you want your relationship to be? The BETTER TOGETHER Couple's Guide is full of activities, stories, and reflections that will help you assess where you are in your relationship and how to get where you want to be. Practical, hands-on, and great for date nights, this guidebook will bring you closer together and help you build a beautiful relationship that will last a lifetime. Sold in packs of two. Also available in Spanish.