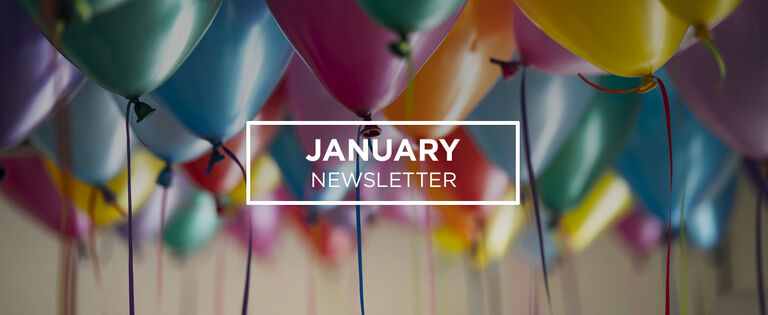 January Newsletter Content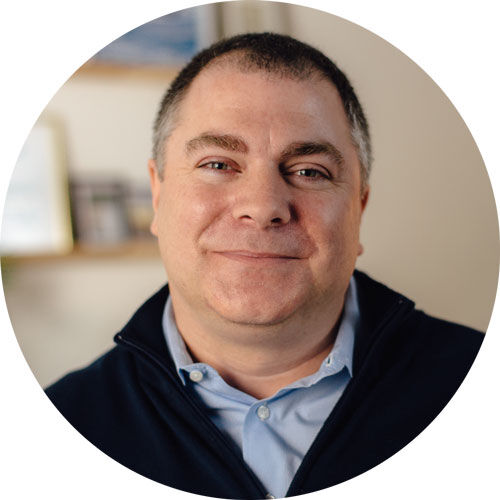 New beginnings and second chances are God's specialty. That's a thing of beauty when you really pause to think about it.
Every day I fall short in so many ways of the person I know I am capable of being. Each year I look back and I see that I have made mistakes, and often it is not because I don't know what I should have done, but because I do not have the present moment awareness to live the truth I know. That's wisdom. Wisdom is not the massive acquirement of knowledge. Wisdom is truth lived.
When we don't live the truth that we already know, our lives become dysfunctional, our minds become cloudy, and our hearts become heavy.
What area of your life do you need a fresh start in this year? Do you need a second chance? A fresh beginning? Then I suggest you seek, knock, and ask. Ask God for your second chance, fresh start, new beginning. Ask over and over again. Persistently and consistently. Ask every day this year for a very specific new beginning. That's right: Ask every day.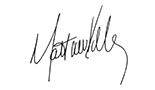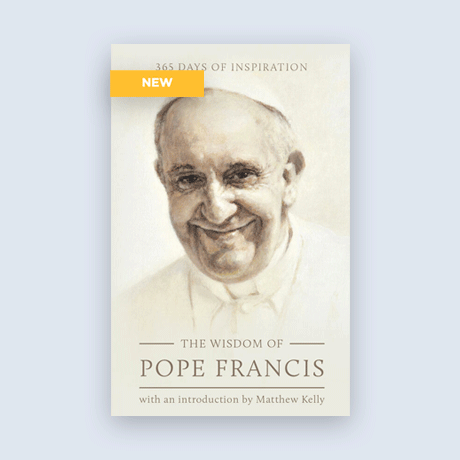 The Wisdom of Pope Francis
The Wisdom of Pope Francis is a collection of his most inspiring, accessible, and challenging ideas. Journey with him through the year as he leads you deeper into the heart of God. Along the way you will discover yourself in new and exciting ways, and develop a fresh understanding of what it means to be a member of the human family in the modern world.