The Wisdom of the Saints
| Featured Title
The saints' wisdom shows us how to live boldly for God in every circumstance. Invite everyone in your parish to walk and talk with the greatest men and women who have ever lived.

Here's how Holy Moments will cause a massive shift—in your circle of influence, in your parish, in the entire Church—if you are bold enough to join the movement:
Holy Moments will draw out your soul potential. They will show you what is possible when you collaborate with God—including the incredible good you are capable of unleashing in the world.
When something changes your life, you want others to experience that same joy too. Holy Moments is a profoundly simple and astonishingly practical idea. It only takes two minutes to share and one life transformed to shift the momentum in your parish.
It addresses the root issue.
Holiness has always been the solution to the problems facing the Church and the world. Unholiness has always been the root of the problem. Start the ripple effect of Holy Moments and watch its magic transform your whole community.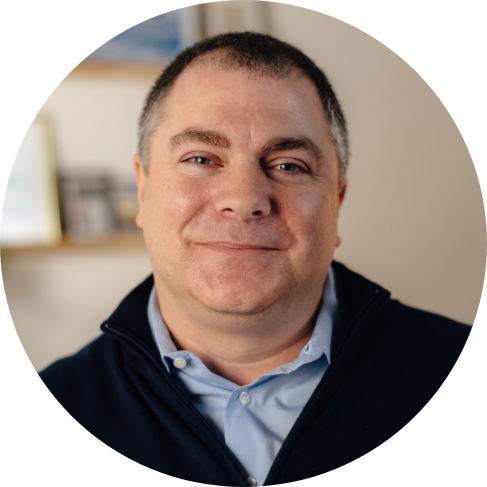 "Do your part! Start sowing Holy Moments everywhere you go. Join me. Join others. Become part of a grassroots movement that is changing lives and transforming the world one Holy Moment at a time."
—Matthew Kelly
Holy Moments
*Only featured titles are available for $1 on orders of 125 or more. We recommend that you order enough books for 75% of registered families. English and Spanish are available. Prices are for US orders only. Canada pricing is $1 per book with an additional $2 for shipping.
---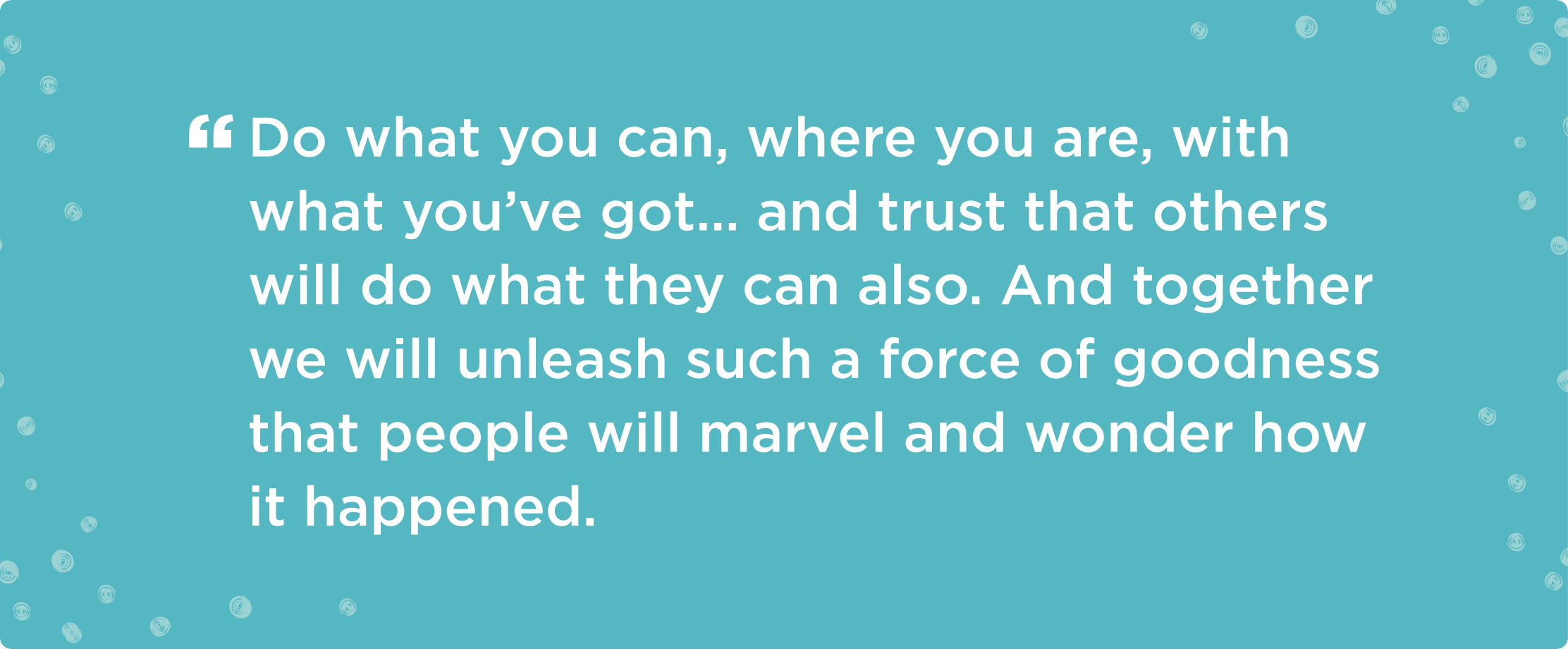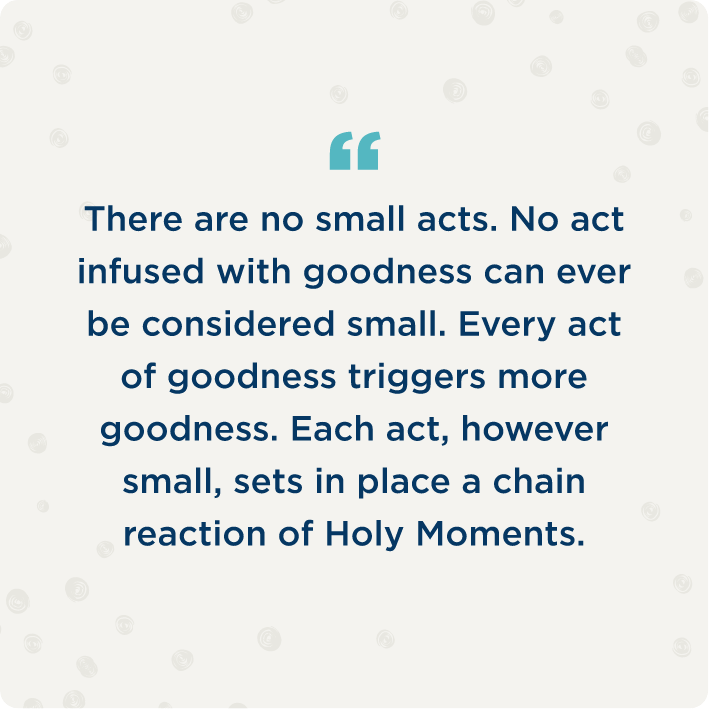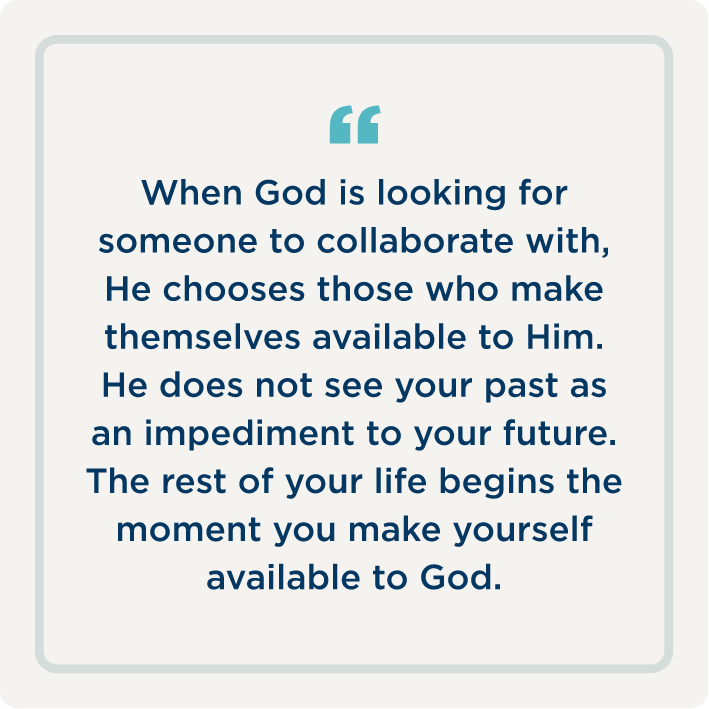 Or share using this link:
Copied to clipboard!