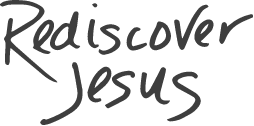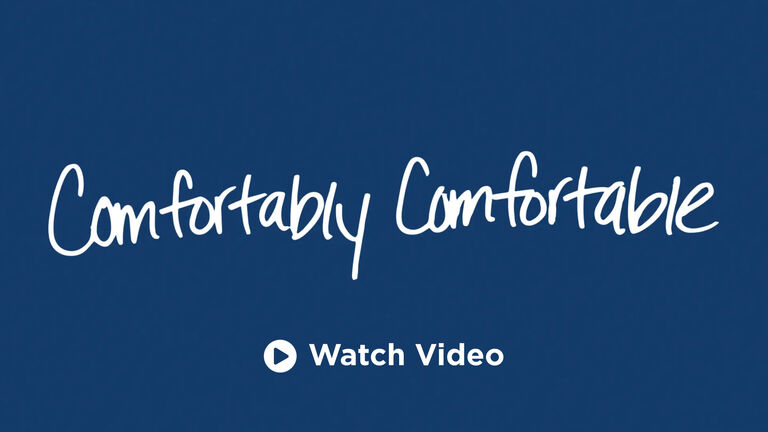 View Video Transcript:
English
|
Spanish
Transcript
I think one of the great temptations in our life is comfort, and we love comfort. Right? I mean, I love comfort. I love being comfortable. If it's a little too hot or it's a little too cold, I sort of get irritated, and I know that's ridiculous. Right? But I think that's our modern culture. All the conveniences just make us comfortable, and we're not made for comfort. We're made for greatness, and God doesn't want us to get comfortable because we're just passing through here. We're Pilgrims, but life is a Pilgrimage. We're on Pilgrimage here. We're not here to stay. We're on a journey towards our ultimate home, our eternal home. We're on a journey towards Heaven, and the thing about getting comfortable is that when you get comfortable here on Earth, you can forget that this is not forever. In fact, this is for a ridiculously short period of time when you really think about it, when you really compare it to history or then compare it to eternity. And so as we make this journey together, I want you to ask yourself in what areas of your life is God calling you to throw off comfort? Why does he want you to throw off comfort? Because comfort's about us, and God wants you to serve powerfully. You're not made for comfort. You're made for greatness, and we live out our greatness-- we live out the greatness that God created us for by serving powerfully.
Transcript (Español)
Creo que una de las grandes tentaciones de nuestra vida es la comodidad y nos encanta la comodidad. ¿Cierto? A mí me encanta la comodidad. Me encanta estar a gusto. Si hace demasiado calor o demasiado frío me irrito, y sé que eso es absurdo, ¿verdad?, pero creo que así es la cultura moderna. Todas las facilidades y conveniencias a las que estamos acostumbrados simplemente nos hacen sentir cómodos. Sin embargo, no hemos sido creados para la comodidad sino para la grandeza y Dios no quiere que nos pongamos cómodos ya que solo estamos de paso por esta vida. Somos peregrinos y la vida es una peregrinación, no estamos aquí para quedarnos. Vamos de paso hacia nuestro destino final, nuestro hogar eterno. Vamos de viaje hacia el Cielo, y lo que pasa cuando te sientes cómodo aquí en la Tierra, es que puedes olvidar que esta vida no es para siempre. De hecho, si realmente piensas en ello, si lo comparas con la historia, o más aún, cuando lo comparas con la eternidad, el paso por esta vida es un período de tiempo sumamente corto. Así que mientras caminamos juntos, quiero que te preguntes en qué áreas de tu vida te está llamando Dios a despojarte de comodidades. ¿Y por qué quiere que lo hagas? Porque la comodidad nos hace enfocarnos en nosotros mismos, y Dios quiere que salgamos de nosotros y seamos incansables servidores de los demás. No has sido creado para la comodidad, has sido creado y llamado para la grandeza. Y vivimos esa grandeza para la que Dios nos creó, cuando servimos a los otros poderosamente.
Get The Book That Inspired The Program — For Free!
Today's reflection content is taken from Chapter 33 of Matthew Kelly's book: Rediscover Jesus