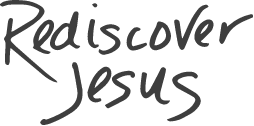 The Greatest Teacher Ever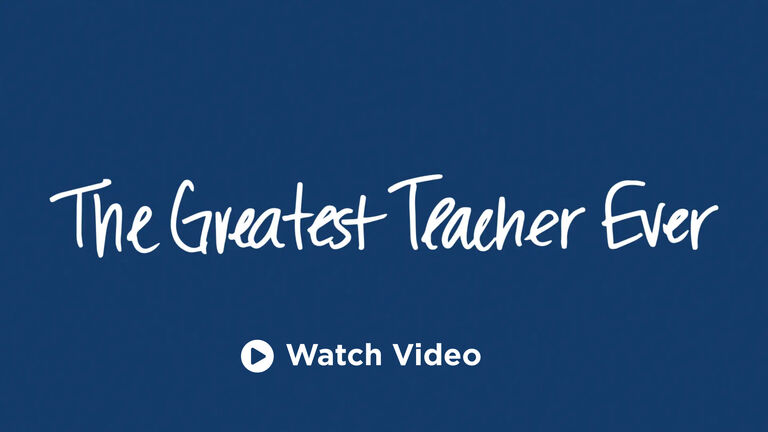 View Video Transcript:
English
|
Spanish
Transcript
When you think back on your life, who is the best teacher you ever had? When was the moment that that teacher came into your life? What else was happening in your life at that time, and why did that teacher have such a powerful impact on your life? Was it because they helped you see life in a different way? Or was it because they taught you some practical skill that you became really, really good at, and your gratitude for them is tied up in that? Jesus was the greatest teacher that ever lived. His message has changed the world. His message has changed billions of people. And his message has the power to change your life and my life if we'll open our hearts and our minds and our souls, and let Jesus teach us. He was able to take really, really complicated stuff and make it simple. And simple's not the same as easy because the gospel is incredibly difficult to live. But the way Jesus presented it was simple. It was everyday. It was in ways that ordinary, uneducated people could understand. The world wants to complicate our lives. Jesus wants to simplify our lives. Jesus is an invitation to so many things, but one of the things Jesus is an invitation to is simplicity.
Transcript (Español)
Cuando reflexionas acerca de tu vida, ¿quién es el mejor maestro que has tenido? ¿En qué momento ese maestro llegó a tu vida? ¿Qué más pasaba en tu vida en ese tiempo y porqué ese maestro tuvo un impacto tan poderoso en tu vida? ¿Fue acaso porque te ayudaron a ver la vida de una manera diferente? ¿O fue acaso porque te enseñaron alguna destreza en la que te volviste muy, muy bueno, y estás agradecido por ello? Jesús es el maestro más grande que ha existido jamás. Su mensaje ha cambiado al mundo. Su mensaje ha cambiado a millones de personas. Y su mensaje tiene el poder de cambiar tu vida y la mía si abrimos nuestro corazón, nuestra mente y nuestra alma y dejamos que Jesús nos enseñe. Él fue capaz de tomar cosas realmente complicadas y hacerlas simples. Y simple no es lo mismo que fácil porque el Evangelio es sumamente difícil de vivir, pero Jesús lo presentó de manera sencilla, cotidiana. Lo presentó de manera que la gente común y corriente, incluso sin educación pudiera entender. El mundo quiere complicarnos la vida. Jesús quiere simplificarla. Jesús nos hace muchas invitaciones y una de ellas es a la simplicidad.
Get The Book That Inspired The Program — For Free!
Today's reflection content is taken from Chapter 9 of Matthew Kelly's book: Rediscover Jesus