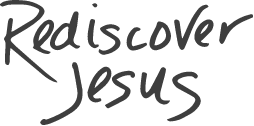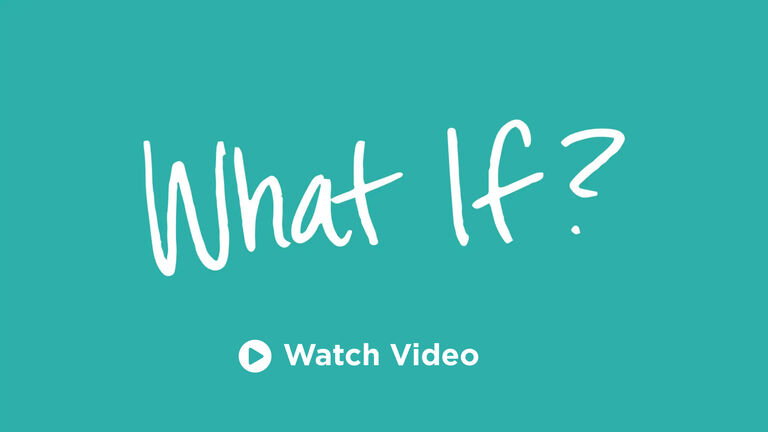 View Video Transcript:
English
|
Spanish
Transcript
One of the biggest questions in the history of humanity is, "How is the best way to live?" And all the great minds of every great culture have grappled with this question. Of course, we all grapple with it in our own personal way. You know we're constantly - Whether we're aware of it or not aware of it, whether it's conscious or subconscious, we're constantly grappling with the question, "How is the best way to live?" The teachings of Jesus, as outlined in the Gospel, present the best way to live. And I believe that so much that, even if you could prove to me that Jesus never existed, that he didn't die on a cross, that he didn't rise from the dead, that Jesus never existed and Christianity was a complete hoax-- even if you could prove all of that to me, I still believe that the Christian way of life is the best way to live. I think it's the ultimate way for humanity to live their lives.
One thing that's worth considering is sort of the "what if?" question. What if it really is all true? What if God did really send His Son into the world as an infant child to be born in a stable? That that Son then sort of disappeared for 30 years, reemerged after 30 years into public life, started doing miracles, started feeding thousands of people with a couple of loaves of bread, raising people from the dead, making the blind see, making the lame walk, and teaching with great wisdom and living with a compassion which was phenomenally magnetic and incredibly compelling and inspiring to-- I mean, what if? And then he died on a cross to save us from our sins, and then three days later on this incredible Sunday morning he rose from the dead, proving that he was God, that he had power over life and death. What if it really is all true? And have we ever really considered that? Have we ever really stepped back and said, "Wow. What if it really is all true?"
Transcript (Español)
Una de las preguntas más importantes en la historia de la humanidad es: ¿Cuál es la mejor manera de vivir? Todas las mentes brillantes de todas las grandes culturas se han enfrentado a esta pregunta, y por supuesto, todos la consideramos de manera personal. Sabes, constantemente estamos preguntándonos, seamos conscientes de ello o no «¿Cuál es la mejor manera de vivir?». Las enseñanzas de Jesús, descritas en el Evangelio, nos presentan la mejor manera de vivir. Y estoy tan convencido de esto, que incluso si pudieras probar que Jesús nunca existió, que no murió en una cruz, que no resucitó de entre los muertos, y que el cristianismo fue un engaño completo, seguiría creyendo que el cristianismo le presenta al ser humano la mejor manera de vivir. Creo que es la forma suprema de vivir.
Vale la pena considerar otra pregunta valiosa, algo así como ¿y que tal si…? ¿Y qué tal si todo es verdad? ¿Qué tal si Dios en realidad envió a su hijo al mundo para que ese bebé naciera en un establo? Si luego vivió en el anonimato por treinta años, reapareció en la vida pública y comenzó a hacer milagros. Si en verdad alimentó a miles de personas con solo algunas hogazas de pan, resucitó a la gente de entre los muertos, hizo ver a los ciegos y caminar a los cojos. Si enseñó con gran sabiduría y vivió la compasión por los demás de una forma profundamente convincente, atrayente e inspiradora. Me pregunto: «¿Y si en verdad fue así?». Si murió en una cruz para salvarnos de nuestros pecados y luego de tres días, aquel espléndido domingo en la mañana, resucitó de entre los muertos demostrando que era Dios, que tenía poder sobre la vida y la muerte. Y si todo esto es realmente cierto, ¿lo hemos considerado verdaderamente a fondo? ¿Hemos realmente dado un paso atrás para mirar y decir «Vaya, ¿qué tal si todo eso es verdad?».
Get The Book That Inspired The Program — For Free!
Today's reflection content is taken from Chapter 39 of Matthew Kelly's book: Rediscover Jesus