---
"Joy is not simply a feeling of happiness. Joy is the all-intoxicating feeling of becoming." Dive into this sensational book from Matthew Kelly's early days in ministry. Discover who God is calling you to become. And learn to live in His presence so every day can be a dance for joy!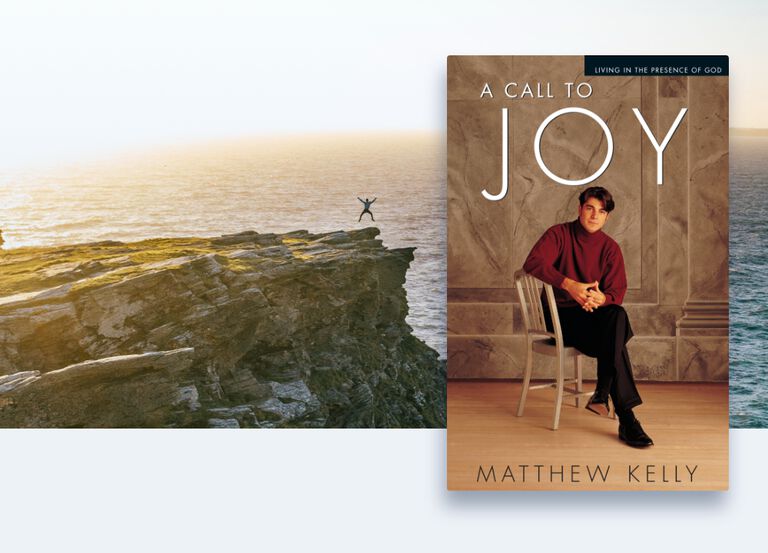 ---
Like this reflection? Share it now!
The people were filled with expectation, and all were asking in their hearts whether John might be the Christ. John answered them all, saying, "I am baptizing you with water, but one mightier than I is coming. I am not worthy to loosen the thongs of his sandals. He will baptize you with the Holy Spirit and fire."
After all the people had been baptized and Jesus also had been baptized and was praying, heaven was opened and the Holy Spirit descended upon him in bodily form like a dove. And a voice came from heaven, "You are my beloved Son; with you I am well pleased."
Sign Up for Weekly Gospel Reflection Videos!