---
Does the Bible Really Say That?
The most frequent question people ask about Catholic teaching: "Where is that in the Bible?" If you are less than familiar with the Bible, you might be surprised at how much of Catholicism is steeped in Scripture. Does the Bible Really Say That? leads you on an investigation of what Scripture has to say about many topics and reveals the biblical roots of much Catholic teaching.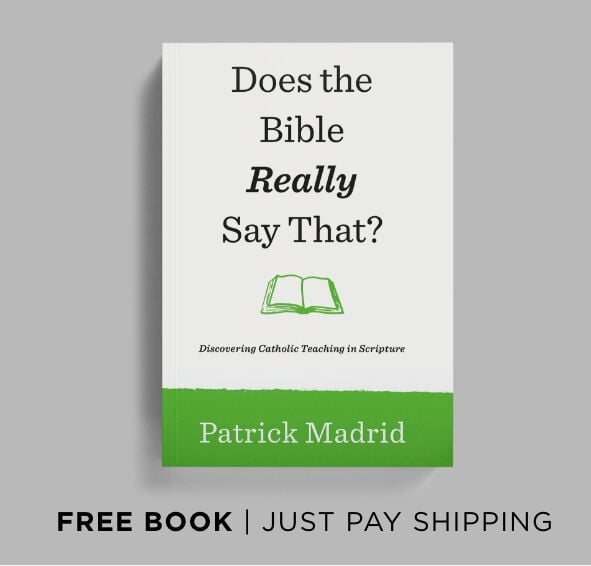 ---
Like this reflection? Share it now!
The apostles said to the Lord, "Increase our faith." The Lord replied, "If you have faith the size of a mustard seed, you would say to this mulberry tree, 'Be uprooted and planted in the sea,' and it would obey you.
"Who among you would say to your servant who has just come in from plowing or tending sheep in the field, 'Come here immediately and take your place at table'? Would he not rather say to him, 'Prepare something for me to eat. Put on your apron and wait on me while I eat and drink. You may eat and drink when I am finished'? Is he grateful to that servant because he did what was commanded? So should it be with you. When you have done all you have been commanded, say, 'We are unprofitable servants; we have done what we were obliged to do.'"
Sign Up for Weekly Gospel Reflection Videos!