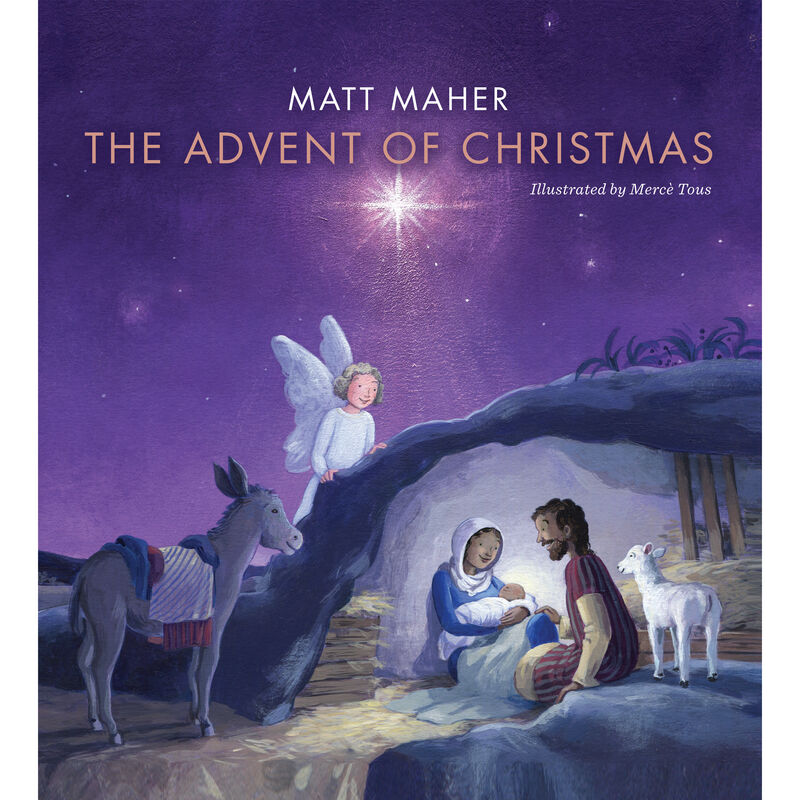 Whether you're last-minute shopping or lighting the Advent wreath, Matt Maher's holiday album will inspire a deeper focus for your heart as you prepare for Christmas.
Description
The Advent of Christmas—the first ever holiday album from acclaimed Christian artist Matt Maher—whisks you away on a spirited yet prayerful journey to prepare your heart for Jesus at Christmas. Designed to instill a deeper appreciation for the liturgical season of Advent while simultaneously capturing the joy of Christmas, this 13-song collection contains both uplifting original works ("Gabriel's Message," "When I Think of Christmas") as well as personalized renditions of beloved classics ("Jingle Bells," "The First Noel"). Also included on the album is the new piece "Always Carry You," featuring multiple Grammy-winner and longtime singer and songwriter Amy Grant.
Rich, invigorating, and reverent, The Advent of Christmas will help you savor every moment leading to Christmas.
You May Also Like