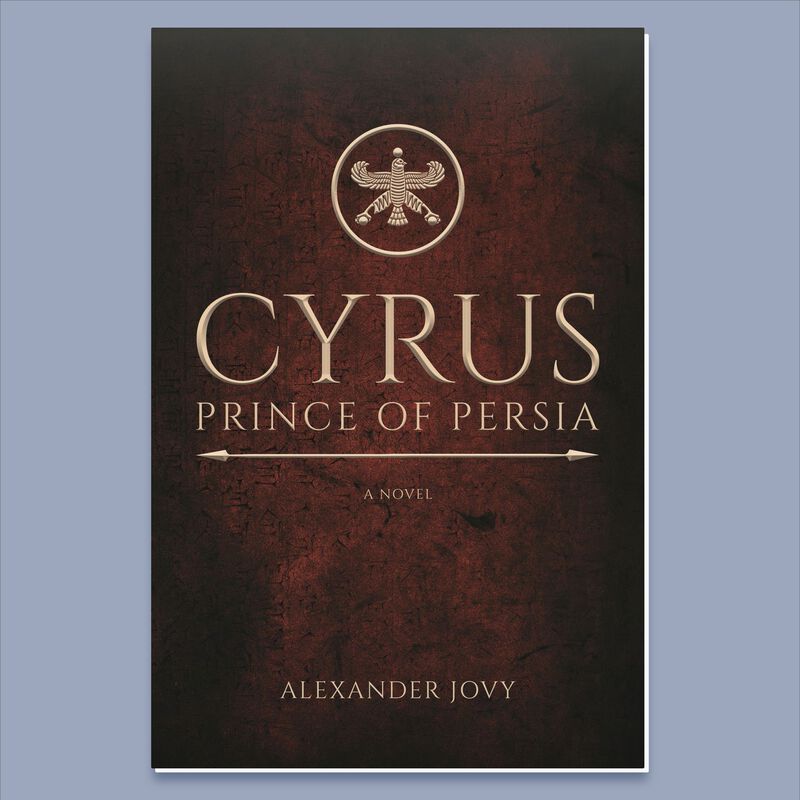 Discover the riveting story of the one man whose visionary leadership formed civilization as we know it.
Description
In this action-packed novel, Alexander Jovy will introduce you to one of history's greatest untold stories. Part adventure, part romance, part historical drama, Cyrus, Prince of Persia plunges you into the fascinating world of ancient Persia and the life of its most awe-inspiring leader.
The novel chronicles the king's amazing rise from unlikely beginnings and sweeps you up into both his military exploits and a tortuous romance. It weaves together the many strands of Cyrus' personality to tell the story of a visionary leader who, far ahead of his time, built an empire on the foundation of religious tolerance and created a society in which people of different backgrounds and cultures could live together in harmony.
After years of research, critically acclaimed filmmaker Alexander Jovy has created an imaginative novel sure to delight history lovers, romantics, and adventure seekers alike.