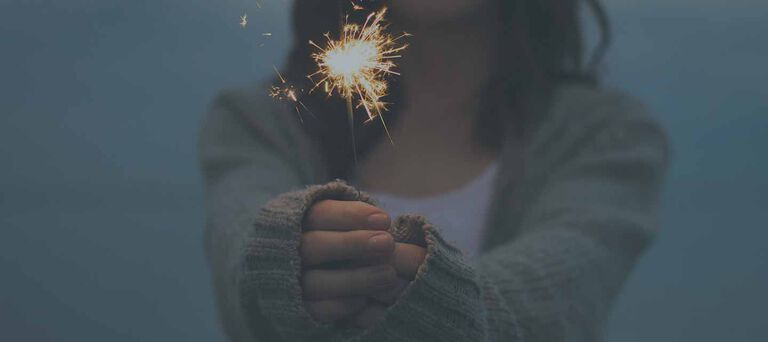 Most young Catholics are disengaged. Engaging them is the first step. DECISION POINT is engaging teens in a powerful conversation about their faith. It's changing hundreds of thousands of young lives, and it's the most used Confirmation program in America.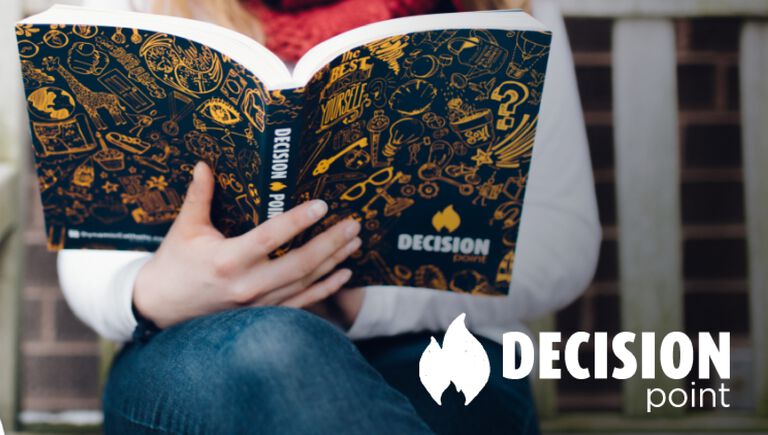 Most people give up chocolate for Lent. BEST LENT EVER invites you to do something different: take a 40-day life-changing journey that will help you become a-better-version-of-yourself.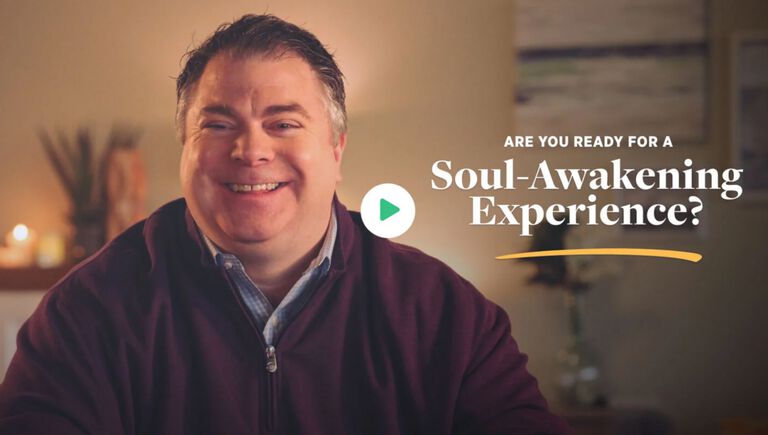 We prepare for everything important in life, and how we prepare has the greatest impact on our experience. Have your best Advent ever so you can have your best Christmas ever.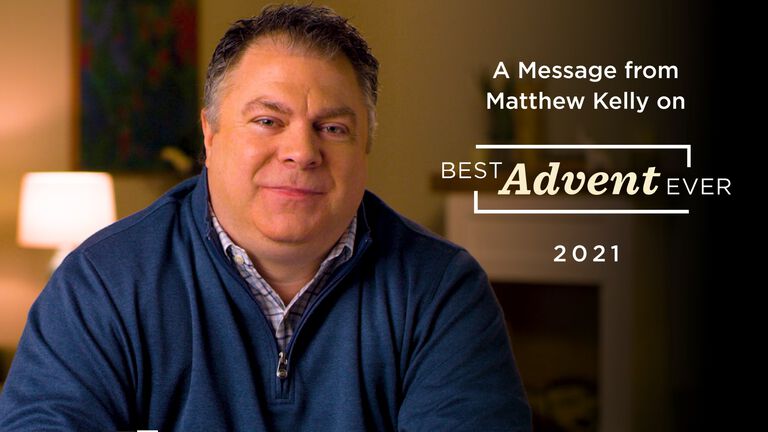 There's never been anything like BLESSED in the Catholic world for children. Animation. Illustrations. Easy-to-use leader guide, and more . . . all to help young Catholics prepare for their First Reconciliation.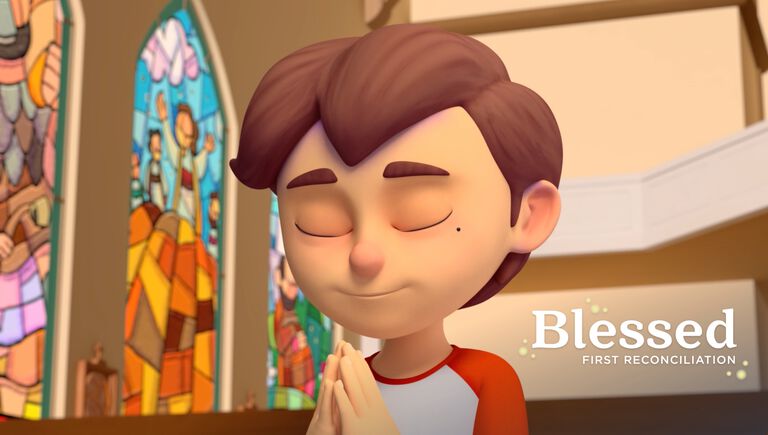 Catholic Moments provide the perfect opportunity to help people of all ages rediscover the genius of Catholicism and develop a personal relationship with God.
BLESSED is changing the way children prepare for their First Communion. It's taking young Catholics on an unforgettable adventure that captures their hearts, engages their sense of wonder, and brings the faith to life.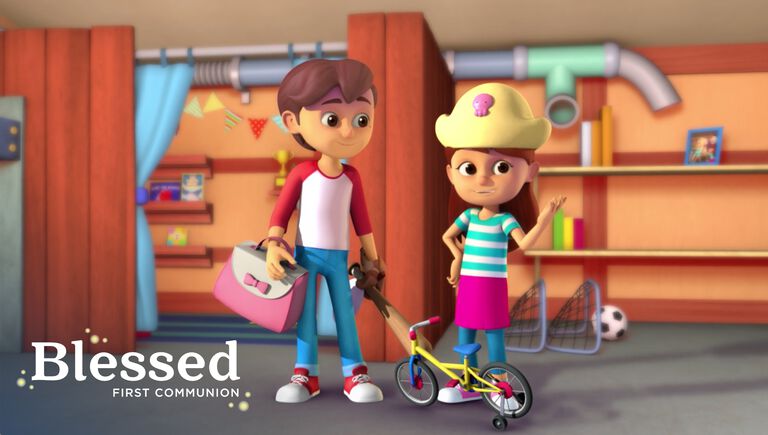 Dynamic marriages are at the heart of every thriving community. We need to do more for married couples, and we need to begin by giving engaged couples a world-class preparation experience. BETTER TOGETHER will do just that.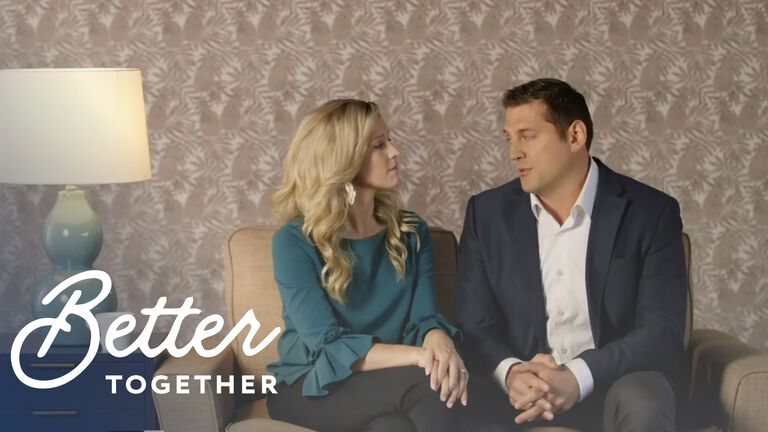 Every child—every person—deserves the opportunity to discover and embrace the genius of Catholicism.
The birth of a child is an incredible opportunity to re-engage parents in their own spiritual journeys and to teach them how to raise dynamic Catholic children--because every child deserves to discover the genius of Catholicism.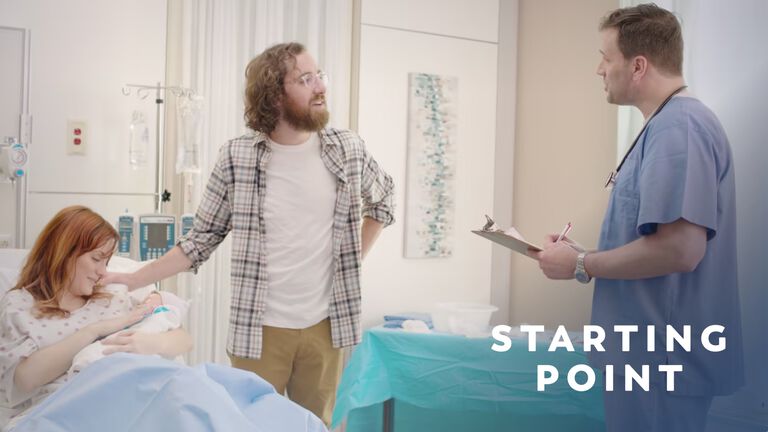 The Christian life is not sustainable without daily prayer, yet most Catholics have never been taught how to pray. It's time we taught people how to develop a strong and practical daily prayer life.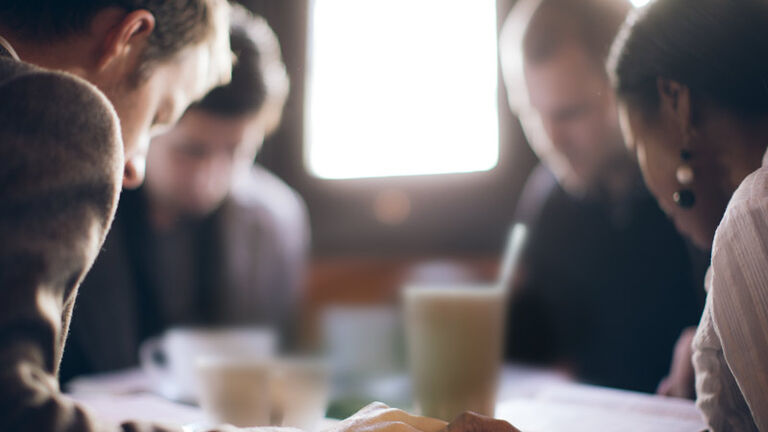 Meeting people where they are . . . leading them to where God calls them to be.
The central experience of Catholicism is the Mass, yet many people of all ages say they get bored. We're developing a program that promises you will never be bored at Mass again.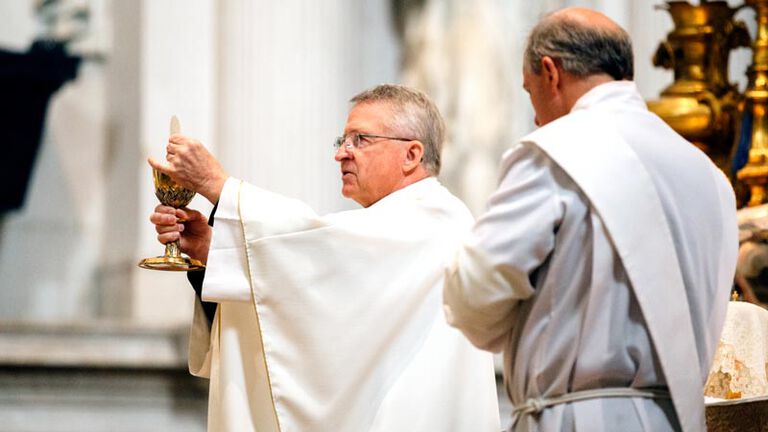 God wants us to live well, but he also wants us to die well. The Church needs a world-class program to help people deal with the grief and practical issues surrounding their own death and the deaths of loved ones.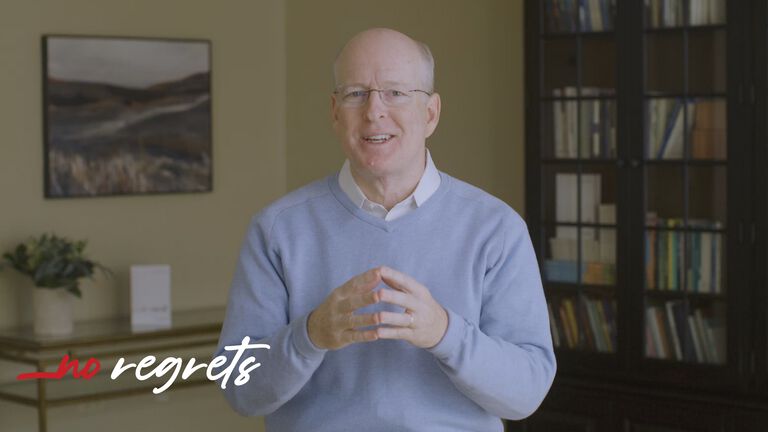 Rite of Christian Initiation for Adults
Tens of thousands of adults become Catholic every Easter. We are developing an RCIA program that takes adults on an incredible journey into the heart of the Catholic faith and inspires them to be lifelong disciples