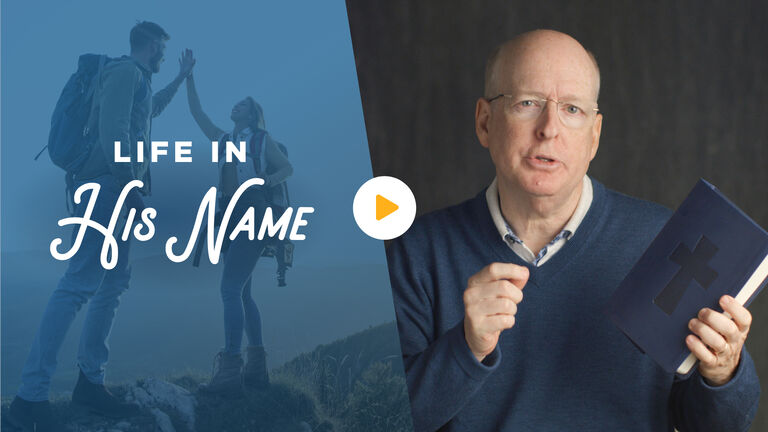 You're Not Fully You when Your Soul Is Hungry
When your soul is hungry, it's hard to be patient. It's easy to feel restless. And there is this sense that something is missing in life.
If you find yourself in this spiritually-unsatisfied-sort-of-spot, then why not do something about it? Join Matthew Kelly and Allen Hunt for the Feed Your Soul Gospel Reflection email program!
When you sign up, you'll receive a video reflection every Thursday on the upcoming Sunday's Gospel reading—what a spiritual meal! Get ready to walk into each Sunday feeling a little bit closer to spiritual satisfaction.
Sign up for the Sunday Gospels Program today!
Sign up today and get access to 25% off of the Leatherette New Testament!
Just click the order button for the New Testament on the confirmation page to receive the special discount. No coupon code needed.