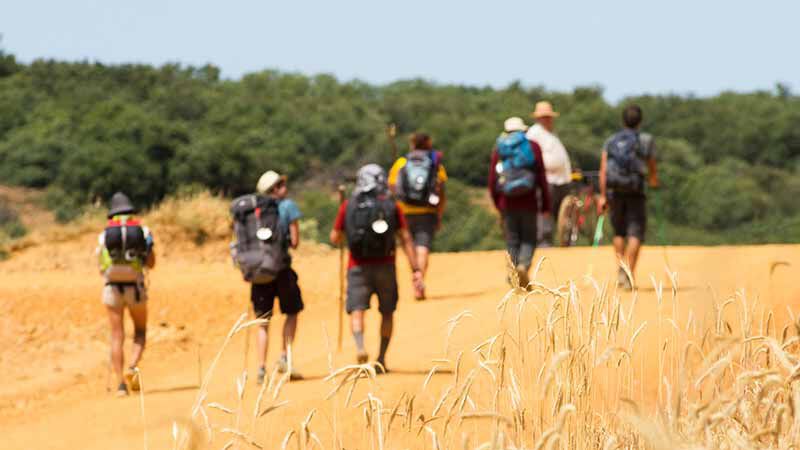 The Way of St. James Pilgrimage in Spain
El Camino de Santiago is one of the oldest Christian pilgrimage routes in the world. But it's more than just a road. It is an opportunity to reflect on life, go on an adventure, exercise, make new friends, listen to the voice of God, and experience nature's beauty. The journey is as important as the destination.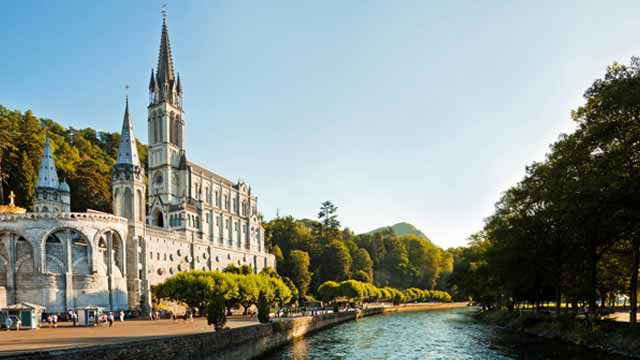 Fatima, Lourdes, and Avila
Marian Apparitions in Europe
Traverse the holy grounds of the Sanctuary of Fatima, built on the site where Mary appeared to three shepherd children in the early twentieth century. Dip your hand - or immerse yourself - in the healing waters at the Sanctuary of Our Lady of Lourdes. See where St. Teresa of Avila lived, wrote, and heard the voice of God.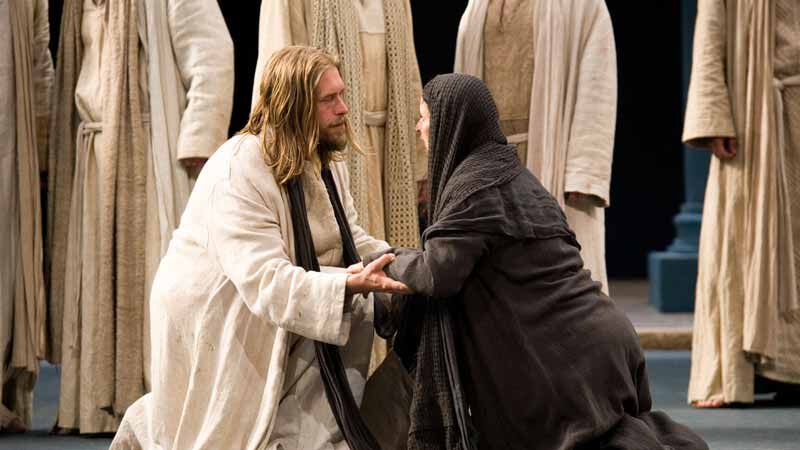 The Oberammergau Passion Play
Every 10 years since 1634, hundreds of thousands of people have flocked to Oberammergau to see the world's most famous Passion play. Now it's your turn. Be there as more than 2,000 people take the open-air stage to tell the greatest story ever told. It will change your life in unimaginable ways.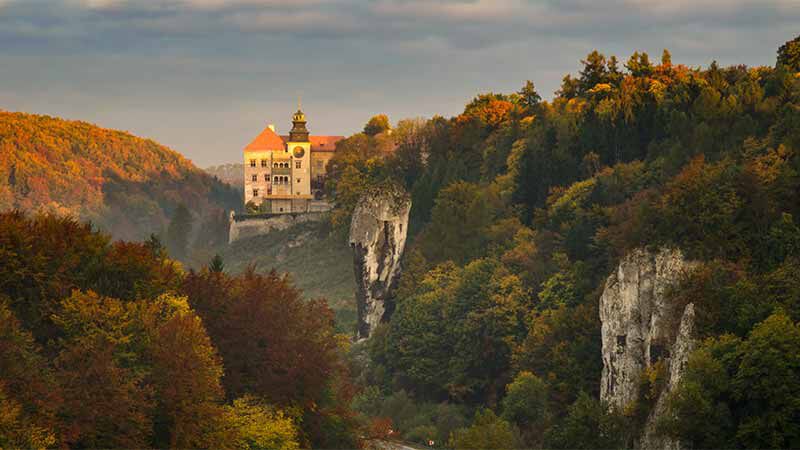 The Birthplace of Great Saints
Explore the beautiful landscape and architecture of Poland—including Kraków, Warsaw, Częstochowa, and Auschwitz. Discover the mysteries of Divine Mercy. Experience the culture of some of the world's most iconic modern saints, like St. John Paul II, St. Faustina, and St. Maximillian Kolbe!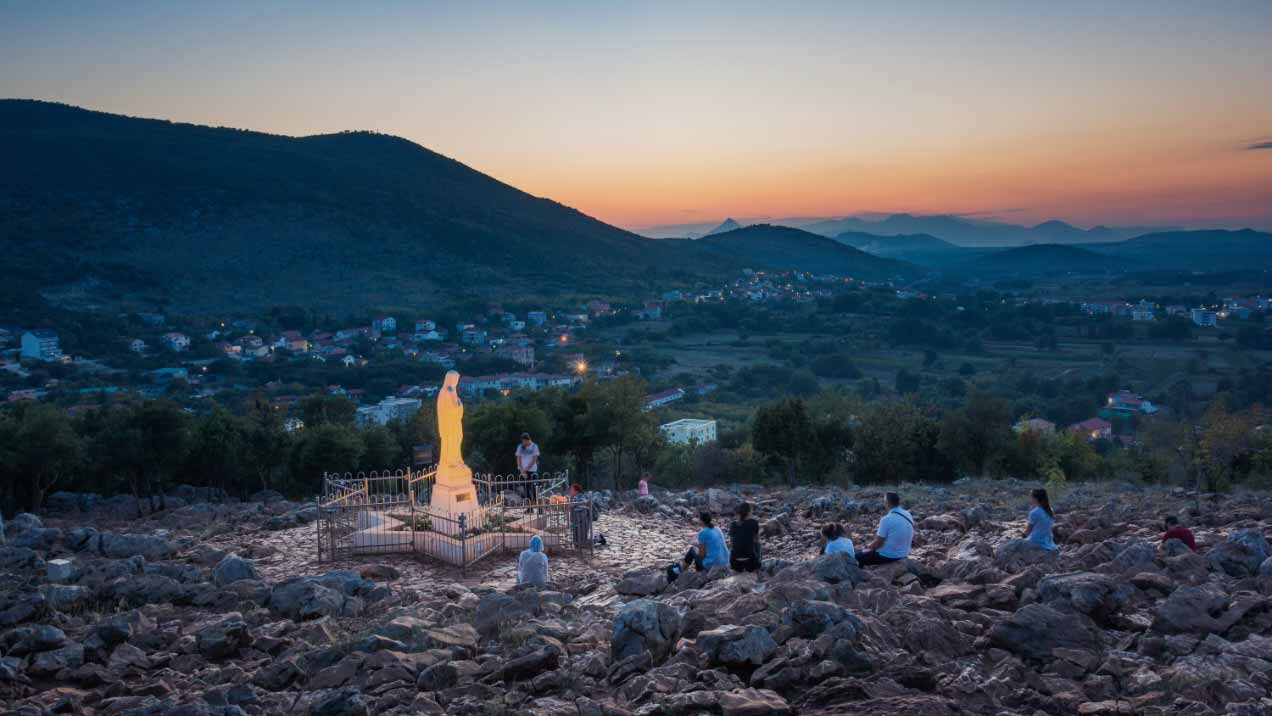 The Medjugorje Messages of Prayer, Fasting, the Bible, Confession, and the Eucharist
Visit this beautiful town and historical village in Bosnia and Herzegovina where six young children (now adults) reported to have witnessed visions of the Blessed Virgin Mary, beginning in 1981. The mystical town of Medjugorje has just become an officially authorized pilgrimage by the Vatican in 2019!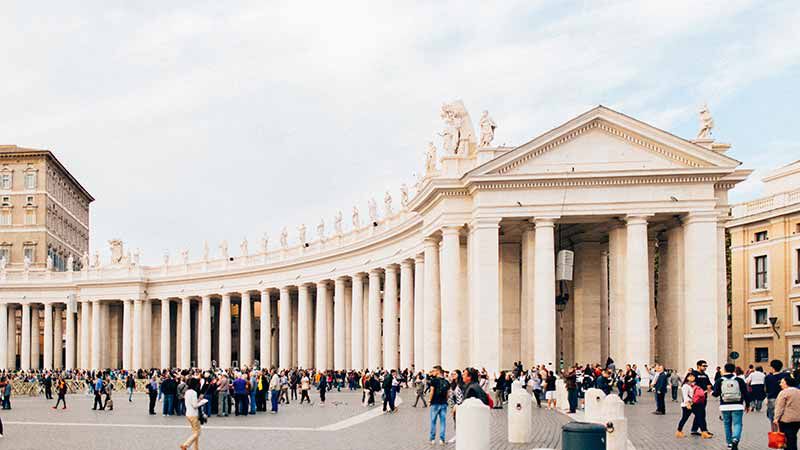 In the Footsteps of Pope Francis and St. Francis
St. Peter's Basilica, the Sistine Chapel, the Vatican Museums, an audience with the pope, the tombs of St. Peter and St. John Paul II, and a trip to Assisi. This pilgrimage will take you to places and give you experiences unlike any other trip you've been on.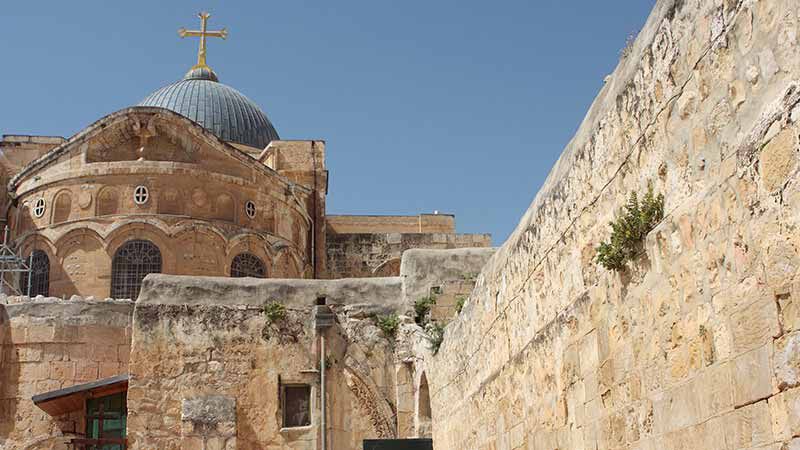 Follow in the footsteps of Jesus, and visit dozens of the most sacred places mentioned in the Bible. We'll visit Jerusalem, Bethlehem, and even take a boat ride on the Sea of Galilee. This extraordinary trip will bring Jesus' story to life.
*Disclaimer: Travel restrictions due to COVID-19 vary by country. Dynamic Catholic will follow the COVID-19 restrictions and guidelines of the countries to which we travel.