From the moment you walk through the doors, you know Dynamic Catholic is different. We have passion and purpose, contagious energy, and a spirit of generosity. We're welcoming, and we genuinely care for one another. We are following our dreams, living our faith, and on a mission to re-energize the Catholic Church in America.
We are passionate about re-energizing the Catholic Church in America. We do what it takes to get the job done. We push ourselves, even when we're tired, distracted, or just simply not in the mood. And we care deeply about inspiring people to take the next small step toward a life with God.
We are on a journey to become the-best-version-of-ourselves. We are hungry for best practices and committed to continuous learning. We seek opportunities to apply what we've learned, and we look for ways to add value to everything we do.
We see ourselves for who we really are. We see what is, but we also see what can be. We focus on understanding others—we listen first and speak second. We recognize that people are at different places on their faith journeys. And we know that God has a unique role for each of us to play in life.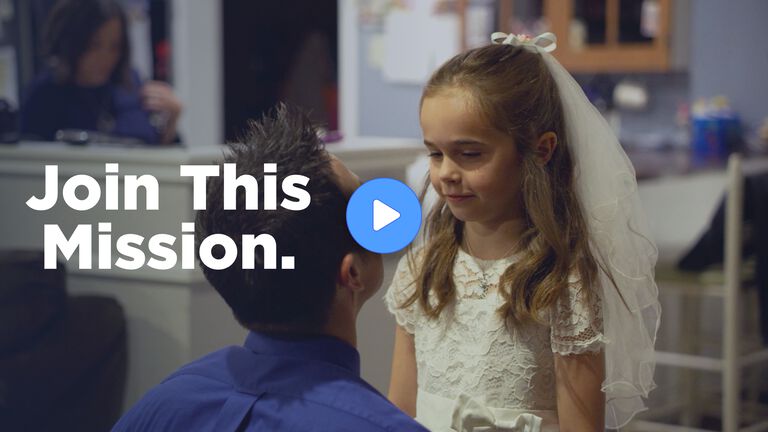 Why You'll Love Working Here
From creating life-changing resources to getting them in the hands of those who need them most and everything in between, all your efforts will have one goal: collaborating with God to transform souls one at a time. And you'll do it all alongside teammates who have undeniable passion and unbelievable talent.
You'll work in an environment designed to foster continuous improvement and encourage you to become the best-version-of-yourself. Stop in to pray in our beautiful chapel, work out in our 24/7 gym, and hone your professional skills with the latest programs and systems in your field.
Competitive Salary and Benefits
You'll be generously compensated, receive dental and medical insurance with 100% of premiums covered by Dynamic Catholic, and enjoy many more benefits. As part of our team, you'll know that you are appreciated for your contributions and valued for who you are.
"Dynamic Catholic offers the most meaningful work I could ever hope to find in this life."
Mark Moore, Senior Advisor

"In many ways, purposeful work has helped me lead a purposeful life."
Chris Kaiser, Senior Development Officer

Next
Or share using this link:
Copied to clipboard!
Can't Find What You're Looking For?
Join our Talent Network! We'll keep your information on file and inform you of any Dynamic Catholic job openings that fit your interests and qualifications.