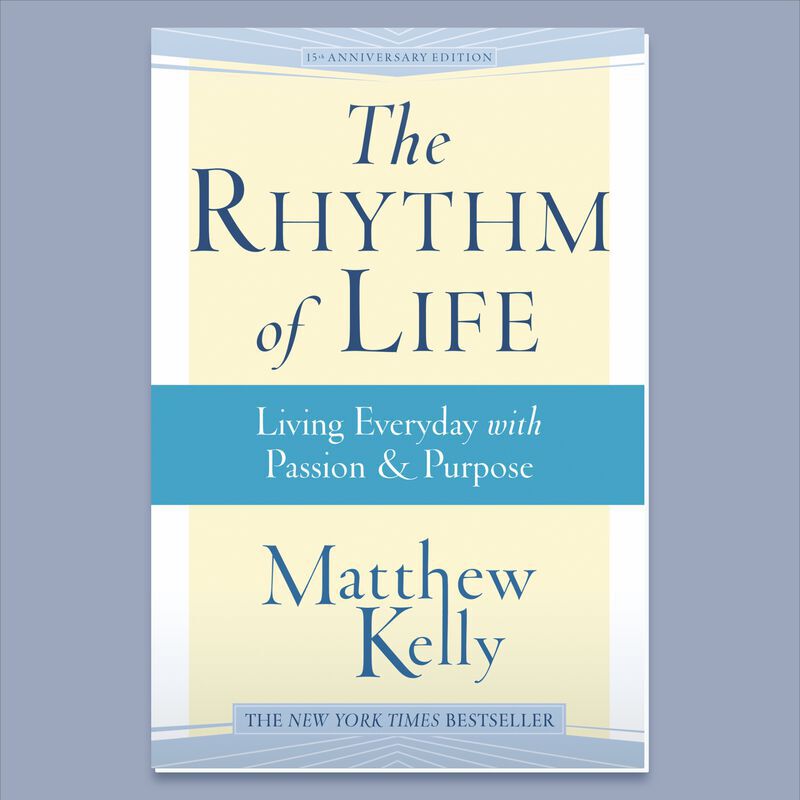 Rhythm of Life
By Matthew Kelly
Get clarity about who you are and why you are here so you can live the amazing life you were born to live. Find out more.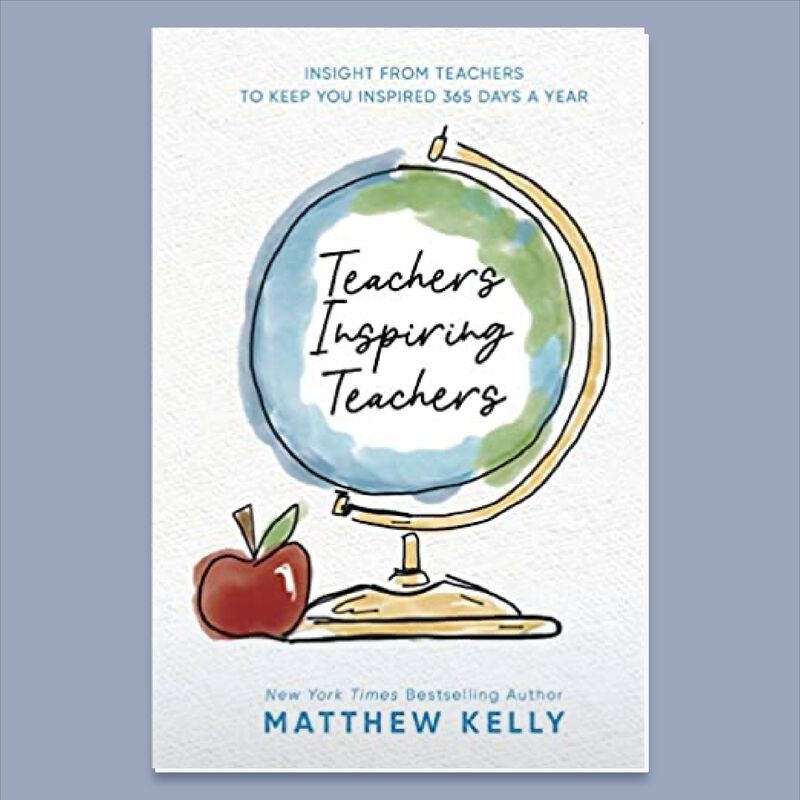 Teachers Inspiring Teachers
By Matthew Kelly
Teachers change our lives. They open our hearts and minds to new possibilities. Find out more.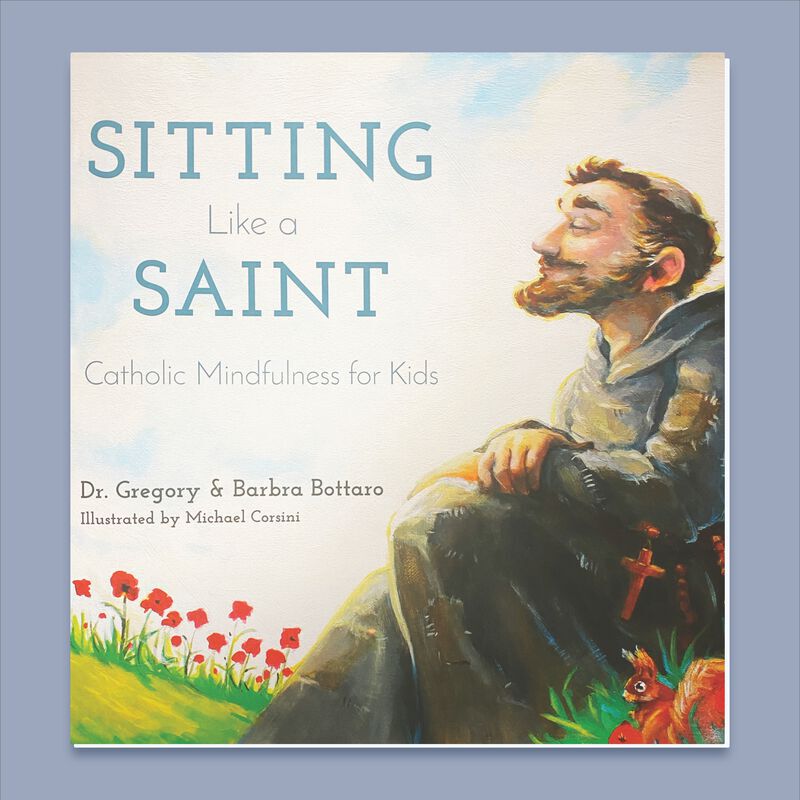 By Dr. Greg Bottaro
The mindfulness exercises in this book—each based on the story of a different saint—will help children ages 2–12 learn to relax their bodies and minds and become aware of God's presence. Find out more.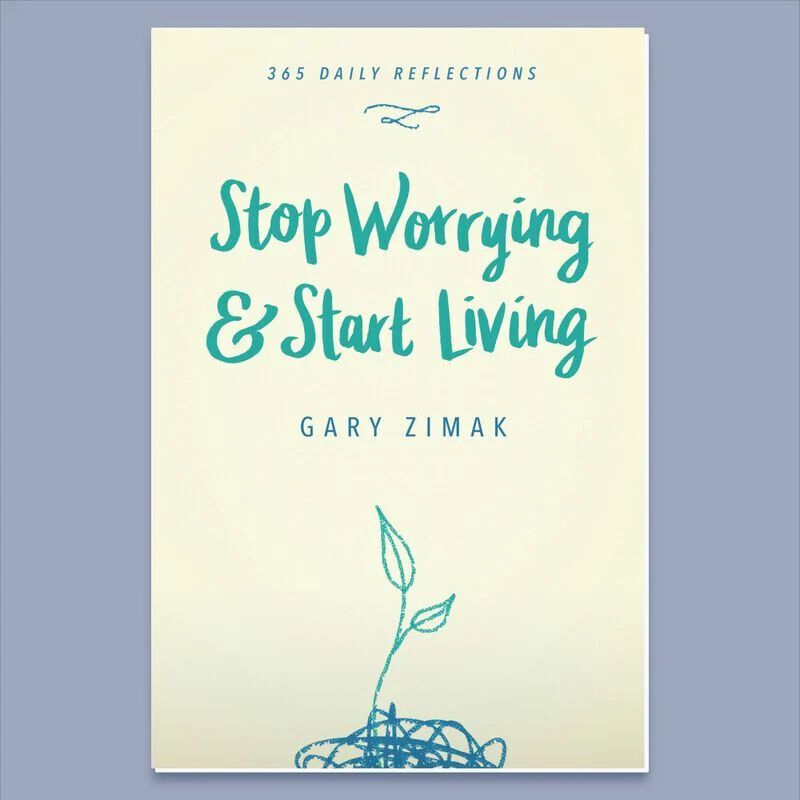 Stop Worrying & Start Living
By Gary Zimak
This book of 365 short meditations will help you overcome your anxiety and worries, one day at a time. Find out more.
Be the First to Get Deals & Share:
Or share using this link:
Copied to clipboard!