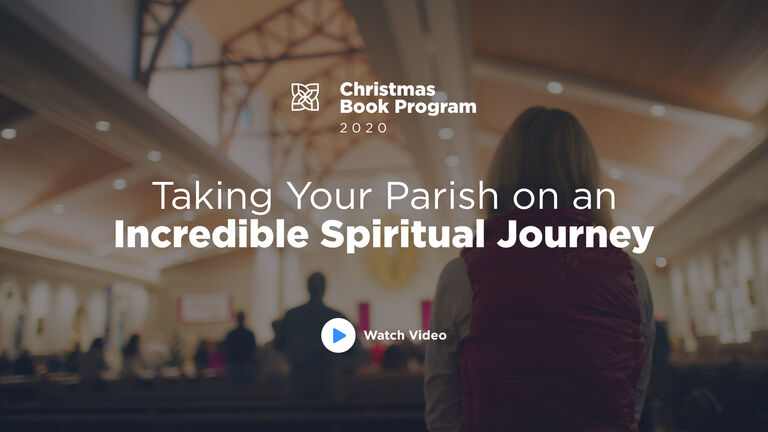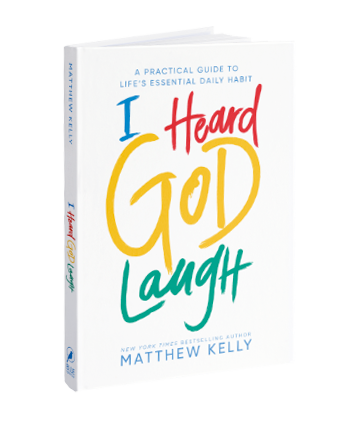 2020 CHRISTMAS FEATURED TITLE
What would your parish look like if every single parishioner prayed every single day? Truth is, most people probably have tried to develop this incredible life-changing habit. But it's hard! Matthew Kelly's new book, I Heard God Laugh—half memoir, half how-to—is the best companion for your parishioners' spiritual journeys.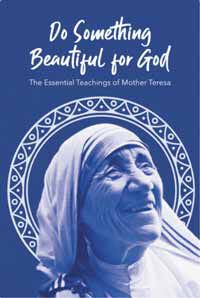 NEW THIS YEAR... A SECOND FEATURED TITLE!
Do Something Beautiful for God
Do Something Beautiful for God is a collection of 365 daily reflections from Mother Teresa. This book is easy to read and as intimidating as Mother Teresa was herself. Plus, you'll be giving it to your parishioners just in time to start the daily quotes on January 1st!
If you want to preview either book before making your order, call our Mission Team for a free copy: (859) 980 - 7900.
Why Hand Out Books at Christmas and Easter?
This is marketing 101. Your Christmas and Easter Masses will likely have more people than any other day of the year. It's like the Super Bowl of church-going. So, we don't hand out a bunch of books and hope it changes lives. We know it changes lives and so we hand out a bunch of books.
Evangelization and faith formation doesn't get any easier than this. In fact, giving out one of our game-changing books this Christmas and Easter will be your largest and most effective evangelization effort this year—and all it takes is a push of a button!
How much would you pay to reach just one person, helping them to discover the missing piece in their life? How much would you pay to reach LOTS of one persons? Because the Book Program only costs $1 per book. Plus, for a limited time, we're waiving shipping for your parish!*
* Only featured titles are available for $1 on orders of 250 or more. English and Spanish are available. Free shipping promotion ends on September 9, 2020, and then shipping increases to $0.50 per book. Prices are for US orders only. Canada pricing is $1 per book with an additional $2 for shipping.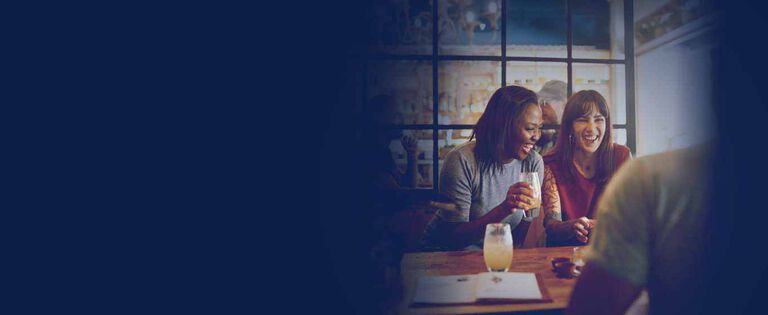 How Does The Book Program Work?
On Christmas/Easter, you have volunteers pass out books as people enter or leave the church...
For the next few weeks, the best thing you can do is encourage folks to read the books!!!
We recommend that you order enough books for 75 percent of registered families. That means that if you have 2,000 registered families, we suggest that you order 1,500 books.
Need extra help affording books? Use this fundraising form or talk to your pastor about raising funds using a popular "crowd-funding" website like GoFundMe or Kickstarter.
Help your parishes experience these books at an even deeper level or promote small study groups with our Study Guides.