The Daily Prayer Experience
The Christian life is not sustainable without prayer, yet most Catholics have never been taught how to pray. We're developing a free Daily Prayer program that will help you establish a practical and sustainable prayer routine. It will deepen your relationship with Jesus and bring clarity to every area of your life.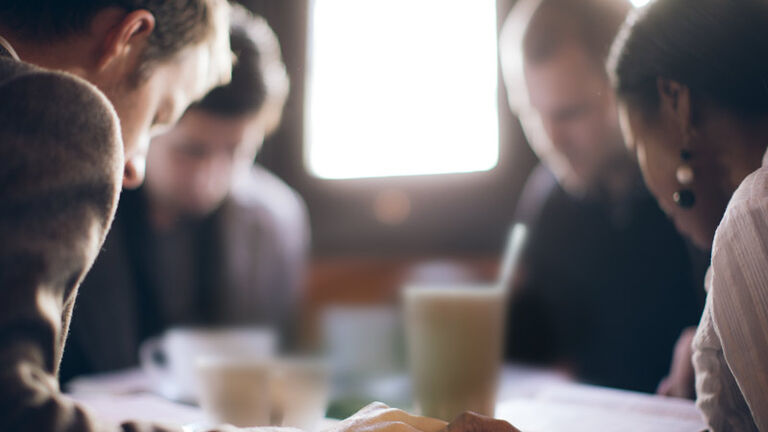 Check back for program updates
Learn More About Current Catholic Moments
DECISION POINT is engaging young Catholics in a powerful conversation about their faith. Today it is the most used Confirmation program in America, and it's changing hundreds of thousands of lives.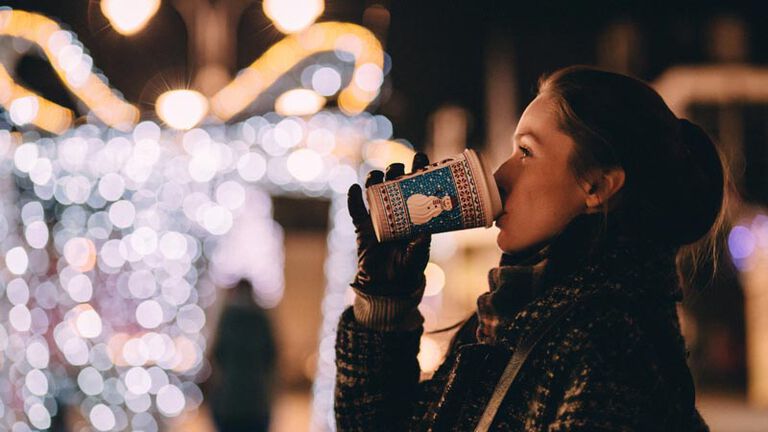 We prepare for everything important in life, and that includes Christmas. Prepare for Christmas in a different way. This free program will help you have your best Advent ever so you can have your best Christmas ever.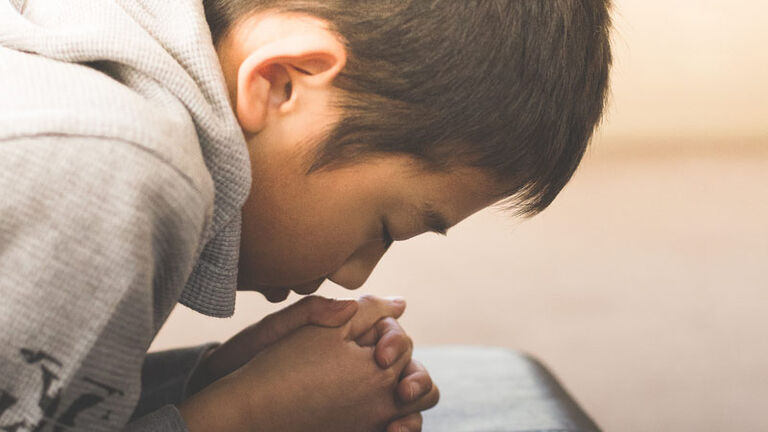 There's never been anything like BLESSED in the Catholic world. It captures children's hearts, engages their sense of wonder, and takes them on an unforgettable adventure as they prepare for their First Communion and First Reconciliation.