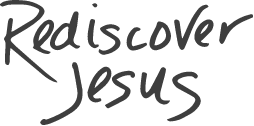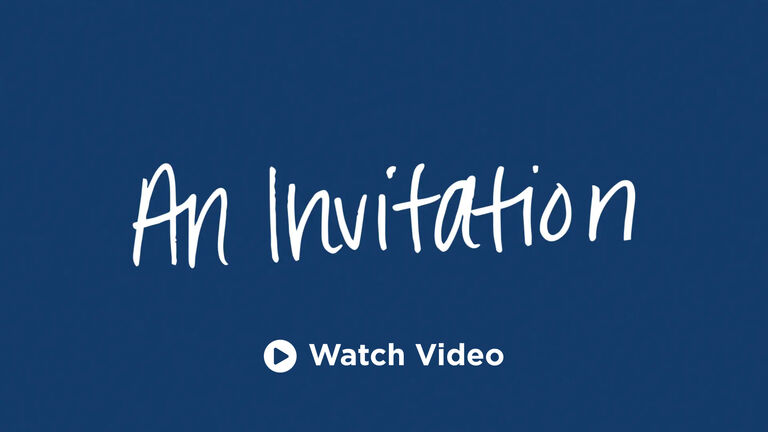 View Video Transcript:
English
|
Spanish
Transcript
When you look around the world today, there's so much chaos. There's so much confusion. There's a real lack of order and clarity. Sometimes when you tidy up your office or you tidy up your room or you clean out your closet, you just feel differently because things are in their place. There's order, there's clarity, and you just feel differently as a result of that physical experience. You go and wash your car, you actually feel differently because your car is clean. Get it all clean on the inside, all clean on the outside. You actually physically feel differently. God loves order. God loves clarity. And God wants to bring order to your life. God wants to bring clarity to your life, but in order for him to do that, we've got to cooperate. We've got to allow him to clean out some of the trash from our lives. We've got to allow him to tidy up the mess in our hearts, in our souls, in our minds. I think most of us, we know something's missing. We know something's missing in our life, either in its totality or we know something's missing in one area of our lives, but we're wrong. Something's not missing. Someone is missing. And that someone is Jesus. That's why we're constantly being called to rediscover Jesus, because Jesus came to bring order and clarity to our lives, to our relationships, and to the world.
Transcript (Español)
Al observar el mundo que nos rodea, vemos que hay tanto caos, tanta confusión. Hay una verdadera carencia de orden y de claridad. A veces, cuando ordenas tu oficina o tu habitación o limpias tu clóset, sencillamente te sientes distinto porque las cosas están en su lugar. Hay orden, hay claridad, y te sientes diferente como resultado de esa experiencia física. Vas y lavas tu auto y te sientes diferente porque está limpio. Lo consigues limpiar completamente, por dentro y por fuera y realmente te sientes diferente. Dios ama el orden. Dios ama la claridad. Él quiere llevar orden y claridad a tu vida, pero para que lo haga, nosotros necesitamos cooperar. Tenemos que permitirle limpiar la basura de nuestra vida. Tenemos que permitirle ordenar el caos en nuestro corazón, en nuestra alma, en nuestra mente. Creo que la mayoría de nosotros sabemos que falta algo. Sabemos que algo falta en nuestra vida, en su totalidad o en un área en particular; pero estamos equivocados. No nos falta algo, nos falta alguien. Y ese alguien es Jesús. Por eso estamos constantemente llamados a redescubrir a Jesús, pues Él vino a traer orden y claridad a nuestra vida, a nuestras relaciones y al mundo.
Get The Book That Inspired The Program — For Free!
Today's reflection content is taken from Chapter 3 of Matthew Kelly's book: Rediscover Jesus