Trusting God to Solve the Unsolvable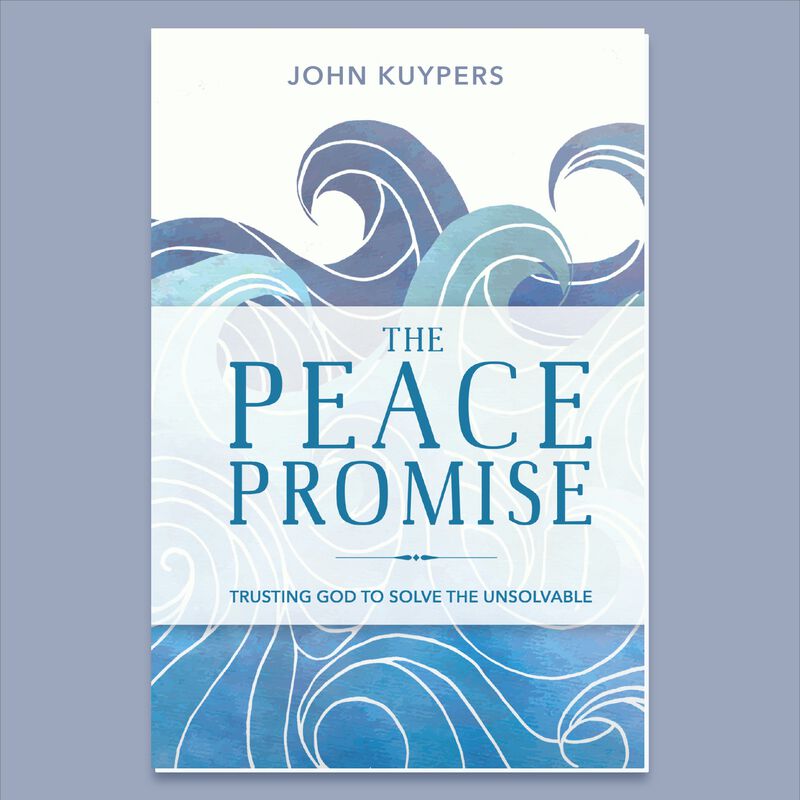 Are you facing tough issues in your most important relationships? Learn how to let God guide you to resolution, healing, and peace.
Description
Broken marriages, troublesome bosses, estranged parents and children—for many, these problems can seem unsolvable. But John Kuypers reminds us there is hope. God will solve the unsolvable hurts, wounds, and anxieties in your life if you practice one key teaching of Jesus Christ: "First take the plank out of your own eye and then you will see clearly" (Matthew 7:5). In this book, Kuypers shows how this teaching can fundamentally change our relationships and our approach to the issues that trouble us, whether those issues are big or small. If we stop and get rid of the log in our own eye first, we will reach a place of peace even before we know how to deal with the speck in our neighbor's eye. And in that place of peace, the Holy Spirit can reveal what needs to be done to resolve things.
Whether you're a spouse, a parent, a teacher, an employee, or an employer, this book is full of practical, real-world advice you can apply in tough situations. You'll discover that peace is something you can choose, and that God can resolve your troubles in ways beyond your imagination.