Free Daily Advent Gospel Reflections
Free Daily Video Reflections to Help You Prepare for Christmas Like Never Before!
2020 Christmas Book Program
This Christmas, order everyone in your parish a copy of Matthew Kelly's new book I Heard God Laugh-or choose Do Something Beautiful for God (365 powerful reflections from Mother Teresa).
Are You Hiding Your Wonderful Soul?
Take the First Step Toward Making 2021 the Best Year of Your Life!
It's time you and everyone you love experience God's love like never before. Your Mission is our Mission. Let's do this!
The Best Year of Your Life Begins with the Best Advent of Your Life!
Take the First Step Toward Making 2021 the Best Year of Your Life — Sign Up Today!
Feed Your Mind,
Feed Your Soul
Get Daily Inspirational Quotes Sent Right To Your Inbox
An Exciting New Spin on the World's First Christmas!
Humble Shepherd's Heard the Good News First & Then Everything Changed - This Is Their Story!
Previous
Next
Become the-Best-Version-of-Yourself
Do you have a sense that something is missing in your life? Are you ready to grow spiritually? Are you hungry to learn more? You've come to the right place. Wherever you are in your journey, we want to meet you right there and walk with you, helping you discover God and the best way to live. So, how can we serve you today?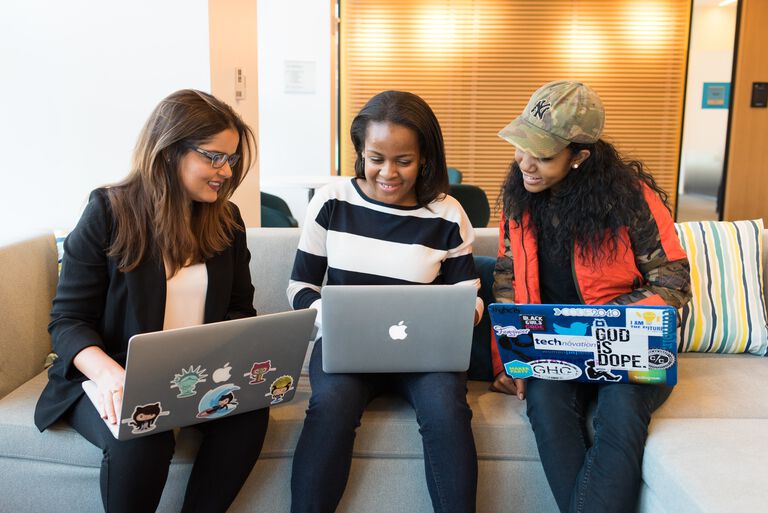 Prepare for Christmas in a meaningful way through our daily email program. All you have to do is sign up!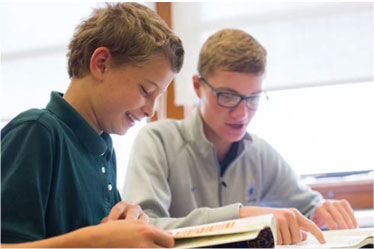 Bestselling Catholic books and CDs that empower you to live with intentionality and help you discover your extraordinary purpose.
Short, thought-provoking quotes that open your heart and mind and help you focus on what matters most.
Our Ambassadors inspire us every day. Thanks to their incredible generosity . . .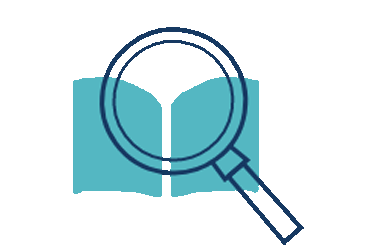 people have been impacted by our life-changing books
And that was just in 2016. For over nine years we have been making it possible for individuals and parishes to get our great Catholic books for as little as $1 per copy—and thousands of people have come back to church as a result.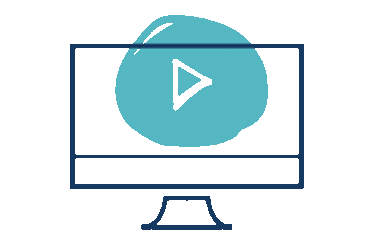 have experienced Best Lent Ever and Best Advent Ever
What began as an invitation to do more than just give up chocolate for Lent has exploded into two free, video-based email programs that are helping individuals and parishes have the best Lent and Advent of their lives every year.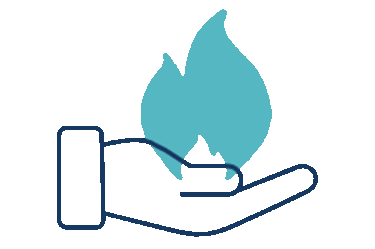 In 2014 we released DECISION POINT, the first of our Catholic Moments programs. Today it is the most used Confirmation program in America, and it's changing hundreds of thousands of young lives.
Ten game changers that are inspiring, compelling, and relevant to everyday life. To view every Catholic Moment, click here.
DECISION POINT is engaging young Catholics in a powerful conversation about their faith. Today, it's the most used Confirmation program in America.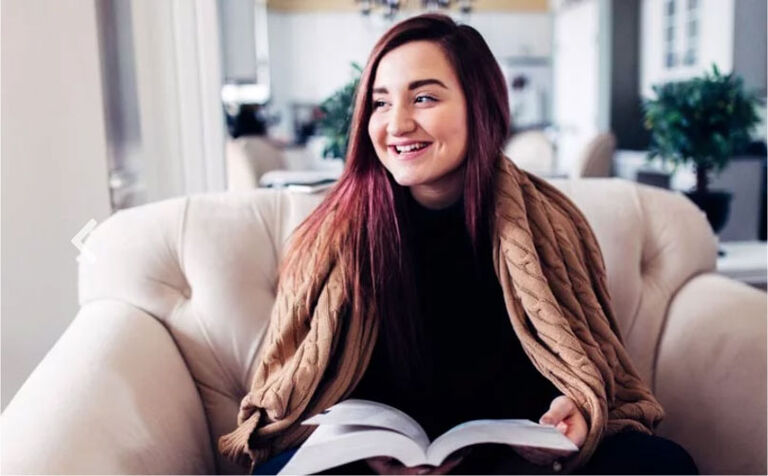 Don't give up chocolate for Lent . . . do something life changing. Join us for BEST LENT EVER.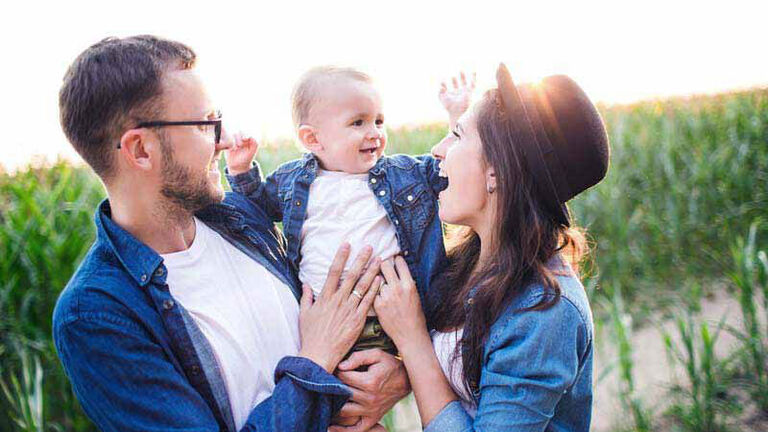 Amid the hustle and bustle of the holidays, BEST ADVENT EVER will help you slow down to focus on what matters most.
First Reconciliation & First Communion
There's never been anything like BLESSED in the Catholic world for children. One look at the program and you'll quickly agree.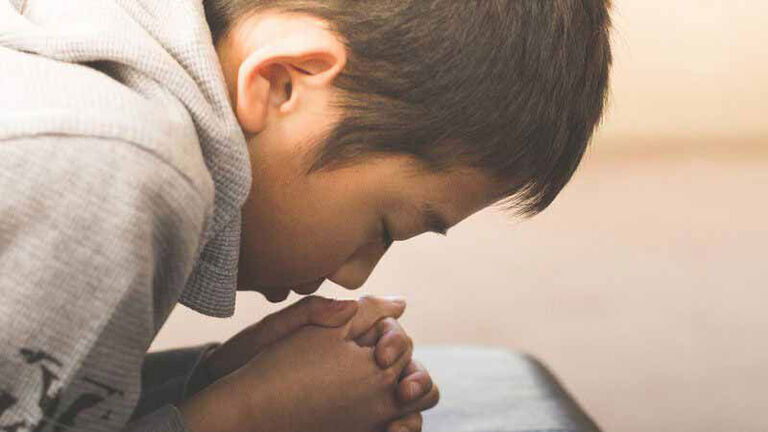 Helping couples build happy, healthy, and holy marriages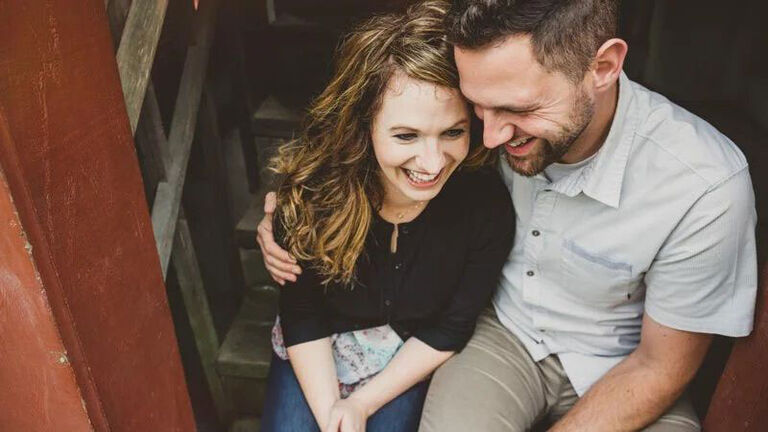 This is an incredible opportunity to re-engage parents in their spiritual journeys and give them the tools they need to raise amazing Catholic children.
Most Catholics have never really been taught how to pray. It's time we taught people how to develop a vibrant prayer life.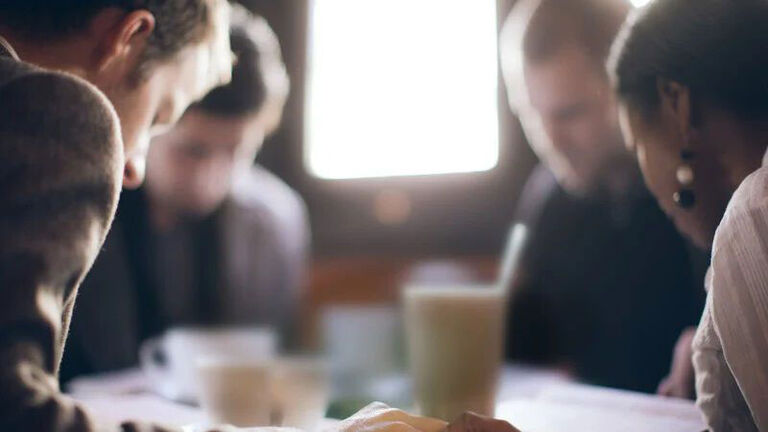 It's time we had a world-class RCIA program that took adults on an incredible journey into the heart of the Catholic faith and inspired them to be lifelong disciples.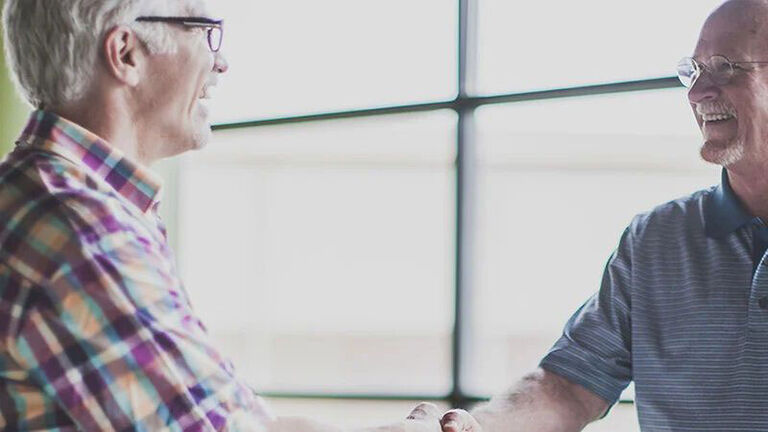 The Church needs a program that will help people deal with the grief and practical issues surrounding their own death and the deaths of loved ones.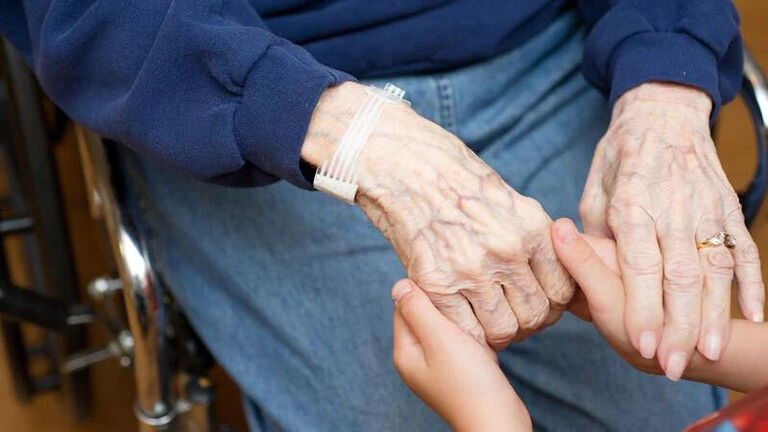 Previous
Next
Every Catholic deserves to have access to the very best resources available. That's why we create the most effective programs the Church—and the world—has ever seen. And thanks to our Ambassadors, we make them available to every Catholic and parish for free.