FREE Catholic Content for Kids!
BLESSED, Dynamic Catholic's groundbreaking animated series for kids, is available on Dynamic+. Check it out now!
Become the-Best-Version-of-Yourself
Do you have a sense that something is missing in your life? Are you ready to grow spiritually? Are you hungry to learn more? You've come to the right place. Wherever you are in your journey, we want to meet you right there and walk with you, helping you discover God and the best way to live. So, how can we serve you today?
Short, thought-provoking quotes that open your heart and mind and help you focus on what matters most.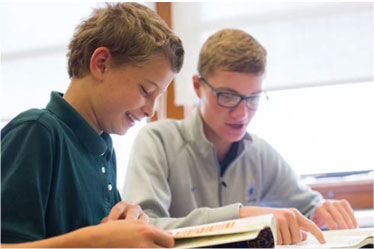 Bestselling Catholic books and CDs that empower you to live with intentionality and help you discover your extraordinary purpose.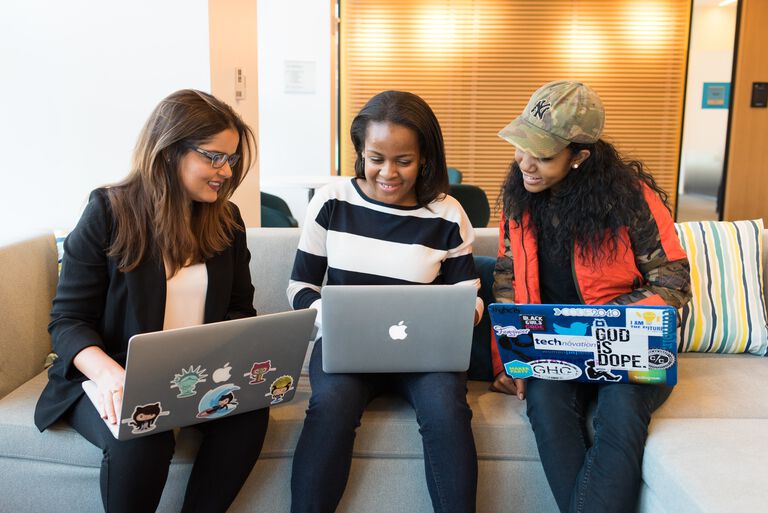 When you sign up, you'll receive a video reflection every Thursday on the upcoming Sunday's Gospel reading!
To be the innovative leader in helping Catholics and their parishes become the best-version-of-themselves.
DECISION POINT is engaging young Catholics in a powerful conversation about their faith. Today, it's the most used Confirmation program in America.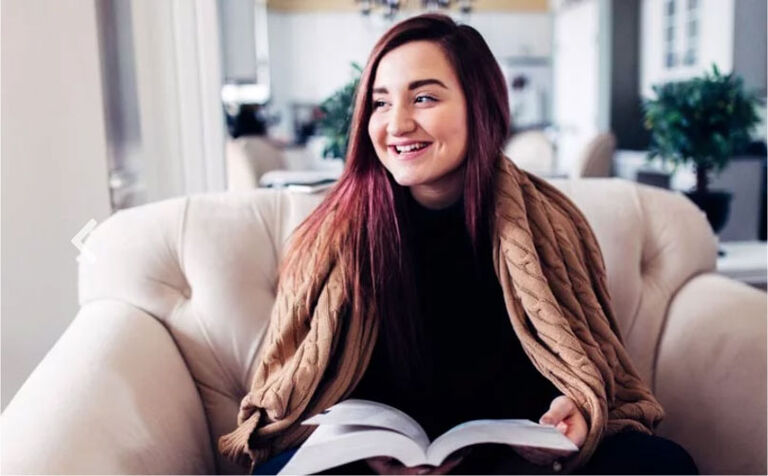 Don't give up chocolate for Lent . . . do something life changing. Join us for BEST LENT EVER.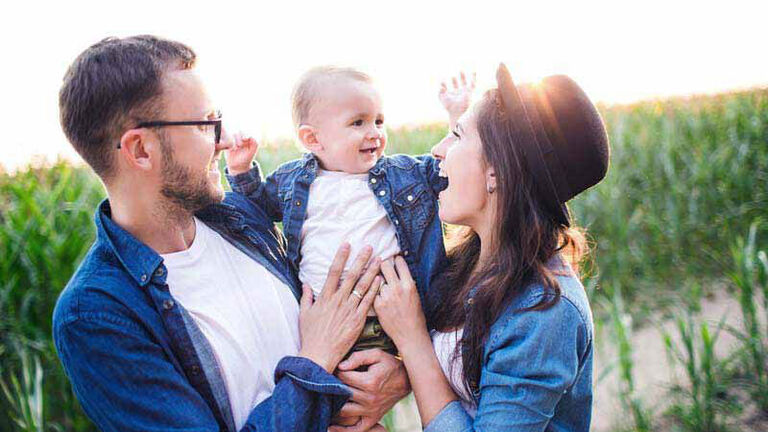 Amid the hustle and bustle of the holidays, BEST ADVENT EVER will help you slow down to focus on what matters most.
First Reconciliation & First Communion
There's never been anything like BLESSED in the Catholic world for children. One look at the program and you'll quickly agree.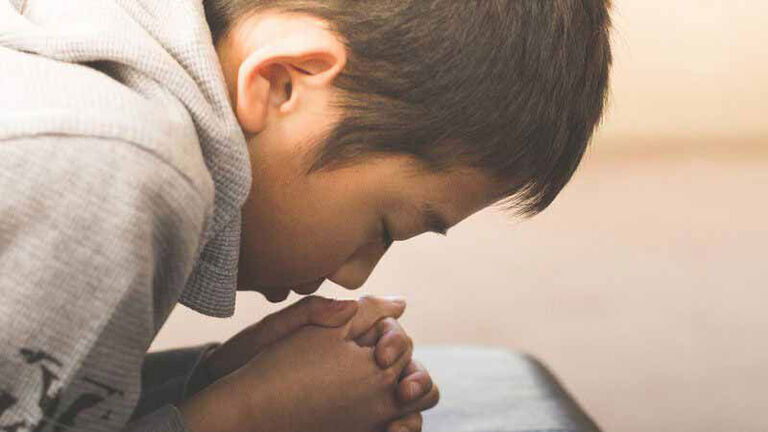 Helping couples build happy, healthy, and holy marriages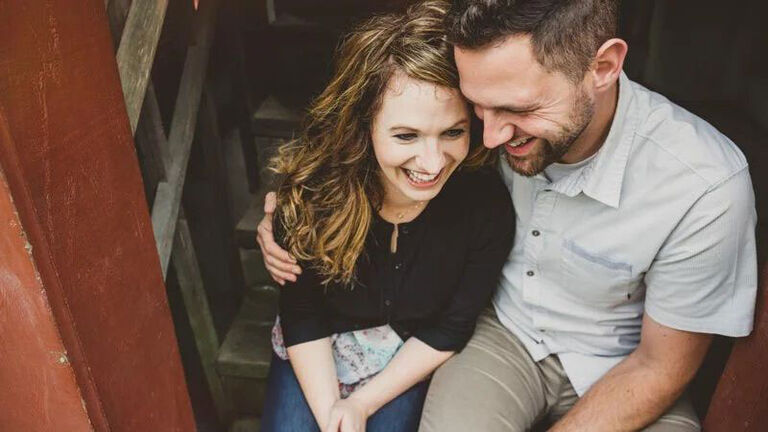 This is an incredible opportunity to re-engage parents in their spiritual journeys and give them the tools they need to raise amazing Catholic children.
Most Catholics have never really been taught how to pray. It's time we taught people how to develop a vibrant prayer life.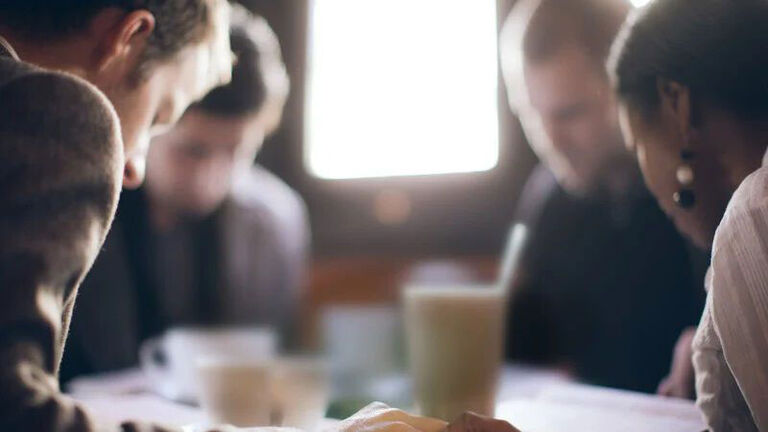 It's time we had a world-class RCIA program that took adults on an incredible journey into the heart of the Catholic faith and inspired them to be lifelong disciples.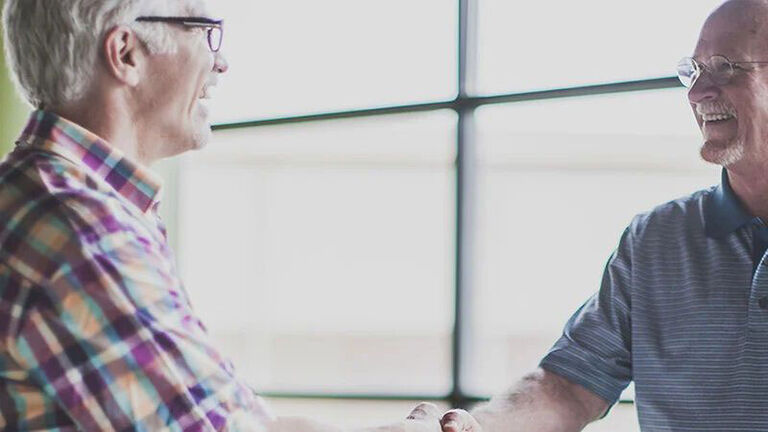 The Church needs a program that will help people deal with the grief and practical issues surrounding their own death and the deaths of loved ones.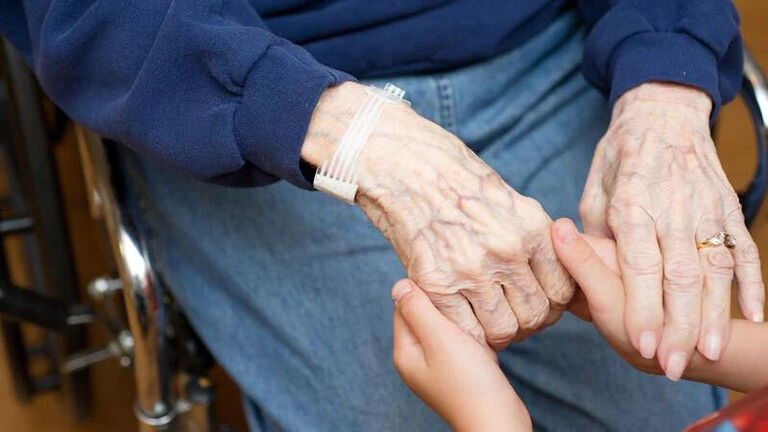 Next