An Introduction to the Catholic Charismatic Renewal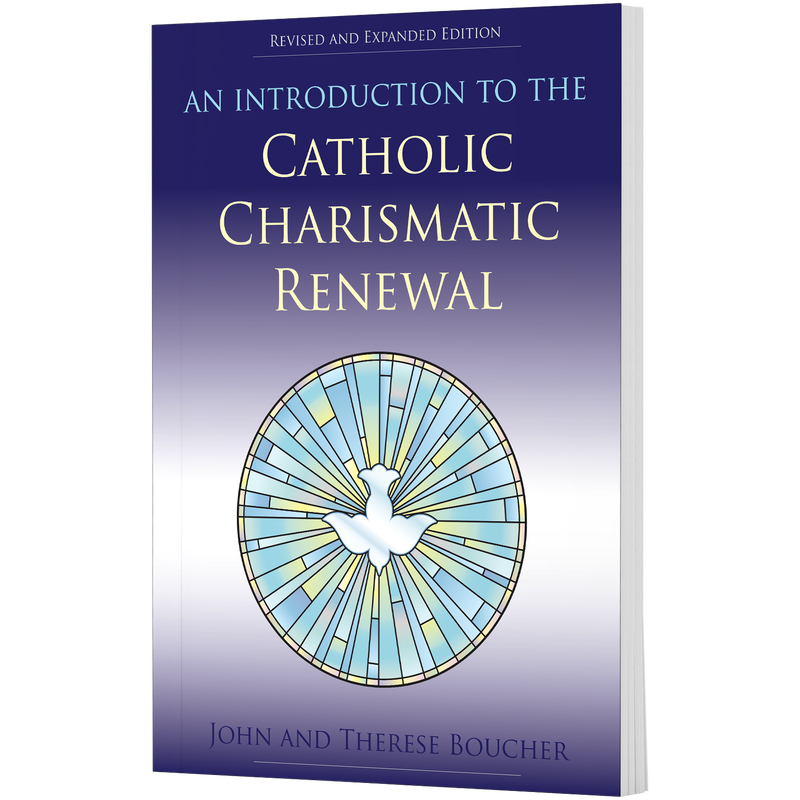 Overview
Have you encountered the Holy Spirit?
Maybe you have been invited to a charismatic prayer meeting, the New Life in the Spirit Seminar, a healing Mass, a parish mission, a worship service, or Alpha in the Catholic Context. Maybe someone has shared a religious experience or a spontaneous prayer with you, and you are intrigued. Or perhaps you were baptized in the Spirit long ago and would like to reenter that relationship with the Father, Son, and Holy Spirit.
Then this little book is for you.
ISBN:
978-1-63582-398-1