Last year, the Annual Catholic Survey made history. With over 100,000 responses, it became the largest survey of Catholics ever. The 2022 survey is going to be even bigger. Don't miss this chance to have your voice heard!
What Makes This Survey Different?
Unprecedented Scale: We aren't using a sample of 200 people to make projections that speak for all 77 million Catholics in America. It's time to get a full picture of the Church and every Catholic is essential to that picture—so we're sending it out to as many people as we can.
We'll identify trends and changes over time by asking the same core questions every year.
No matter what stage of your faith journey you are in, your voice will be heard.
In less than a minute, you can offer input on a variety of key topics.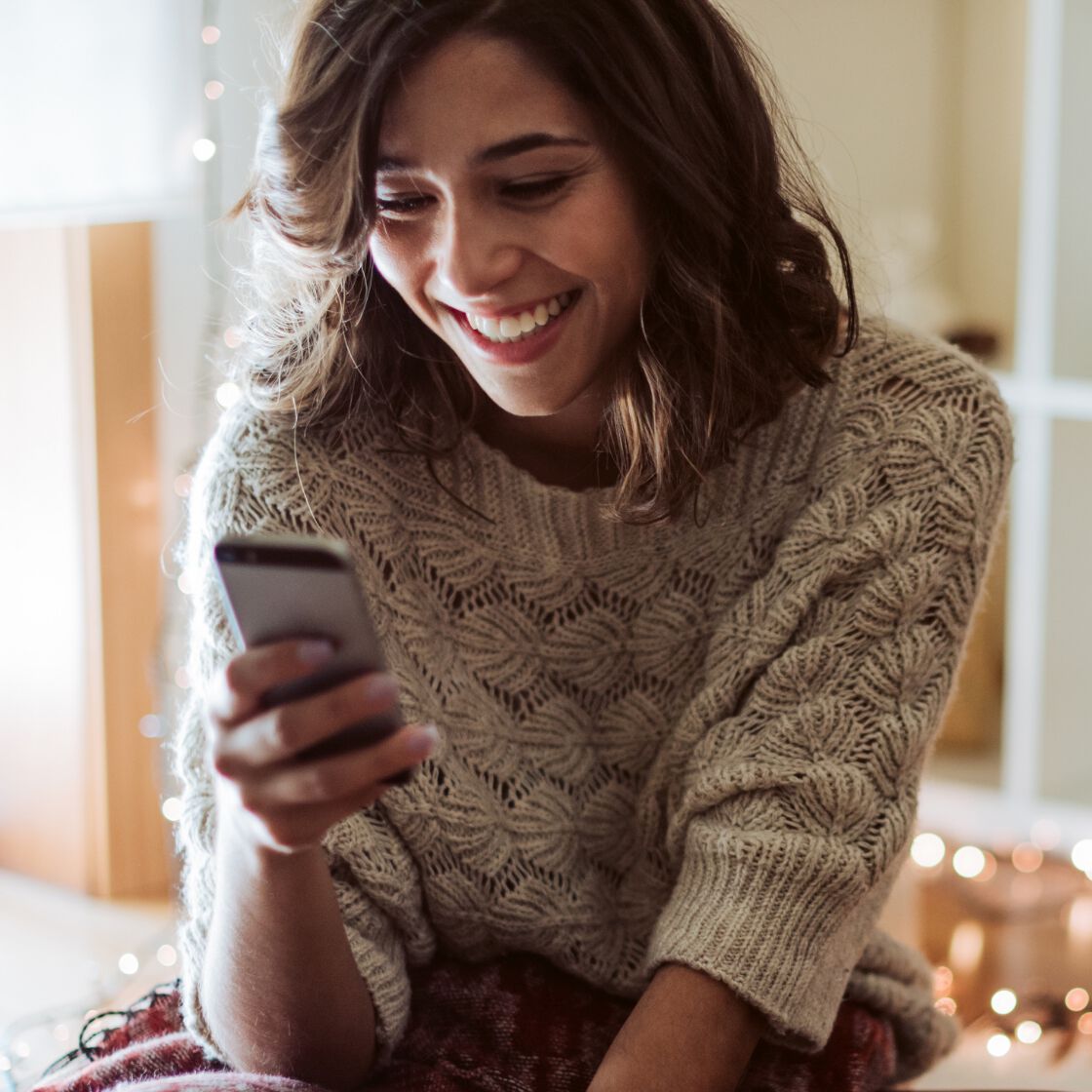 We mean EVERY Catholic
How powerful would it be if every Catholic in America took this survey? Not just once, but every year to get the full picture of the Church and Catholic's spiritual lives today.
To achieve that, we have to reach people from all walks of life, at all stages of faith.
You can help us turn this dream into a reality. Share the survey with others—family, friends, parishioners, small groups, and whoever else you can.
Speak up yourself… then help others do the same!
Share with your friends!
Or share using this link:
Copied to clipboard!