Bendecido Mi Primera Reconciliación Program Pack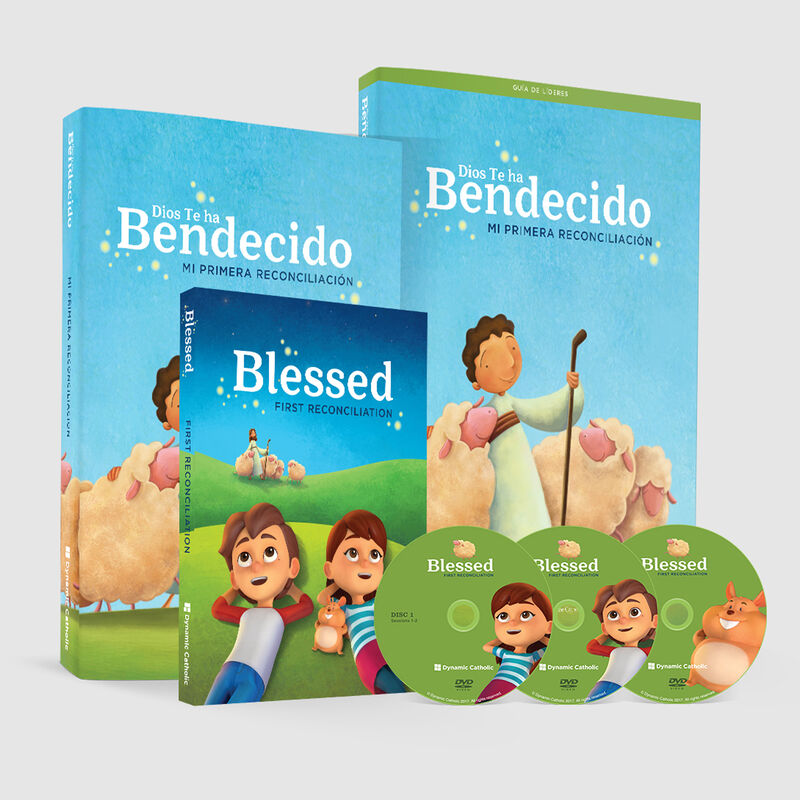 Due to nationwide shipping delays please order by December 9th to guarantee arrival before Christmas.
Description
Al principio nuestra meta era simple. Nos propusimos crear el mejor y más dinámico programa de Primera Reconciliación en el mundo. Como con todos nuestros programas, nuestro primer paso fue explorar rigurosamente lo que estaba funcionando, lo que no funcionaba y lo que los expertos y voluntarios involucrados pensaban que era necesario. Dios Te Ha Bendecido es el resultado de nuestros estudios.