Thank You for Signing Up for BEST ADVENT EVER
YOU'LL RECEIVE YOUR FIRST BEST ADVENT EVER EMAIL ON SUNDAY, NOVEMBER 27.
You've decided to simplify your Christmas and reclaim the peace God intends for you during this season. Extend that opportunity to three friends this Advent!
DON'T MISS THIS YEAR'S INCREDIBLE COMPANION RESOURCES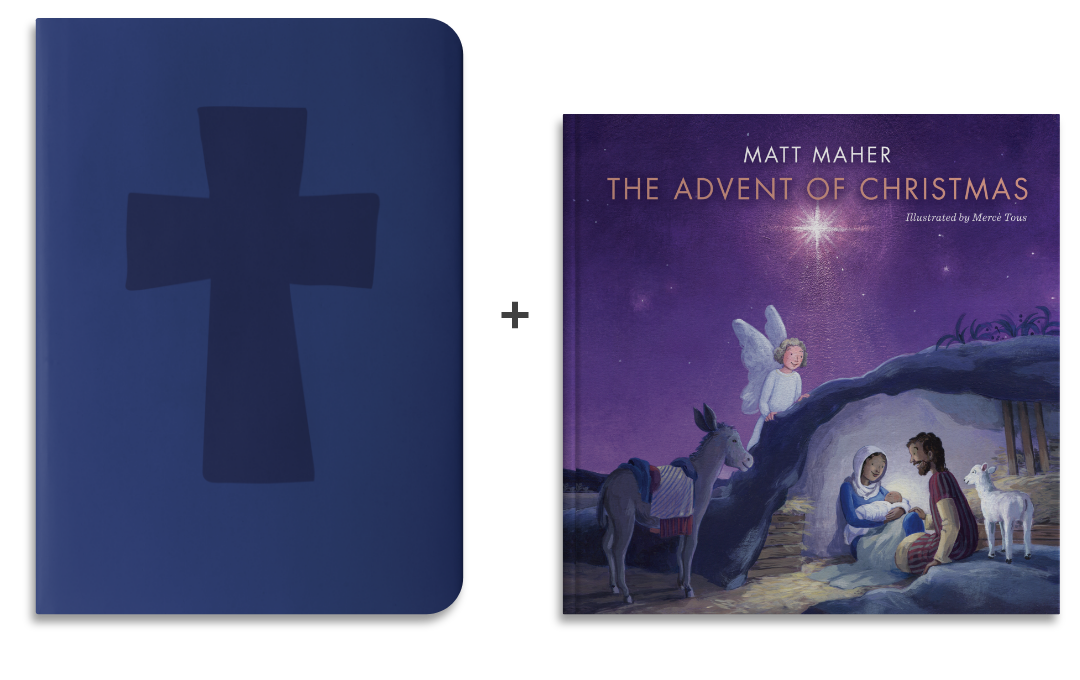 Maximize Your Advent Experience.
Get a beautiful New Testament Leatherette that reads like a novel and experience the Gospel stories as they were meant to be told! Plus, when you order now we'll send a FREE copy of The Advent of Christmas, which is perfect for showing kids the true meaning of Christmas!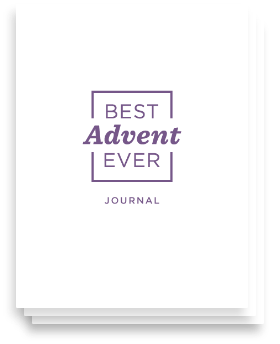 Share BEST ADVENT EVER with Friends and Family
Or share using this link:
Copied to clipboard!