Your Path Awaits
Still BEST LENT EVER—Just Even Better
Thank you for choosing to partner with us in your journey to the best Lent of your life.
But don't let it end with you. Pass this great opportunity forward. Do something bold and be a disciple to others, inviting them to walk the path that will nourish their souls too.
May God bless this journey you're about to take with an abundance of wisdom, encouragement, and inspiration to become more and more the person you were destined to be.
Whether you decide on one pathway or participate in both, you'll need encouraging and inspiring resources for the journey and beyond: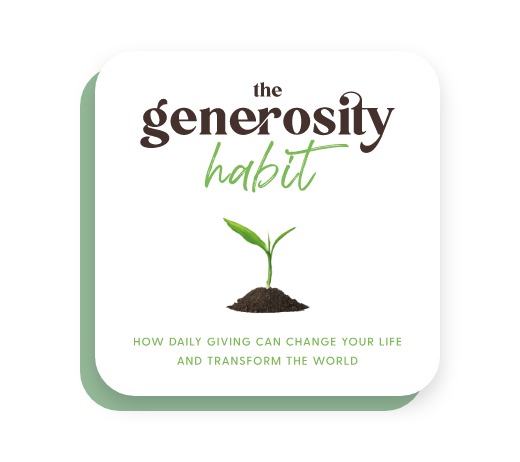 You are called to live a life of staggering generosity. Most of us think a generous life requires money and things. But it doesn't.
The Generosity Habit will prove it to you. You'll be challenged to think about and live out generosity in powerful new ways…and encouraged to meet the most generous version of you!
The Generosity Habit is also the only program out there that you'll be proud to share with friends and family who are disengaged or haven't returned to Mass. Generosity is at the core of Lent, but it also invites us to deeper living, no matter where we are on our spiritual journey. And it always leads back to God—even if we don't know it's happening.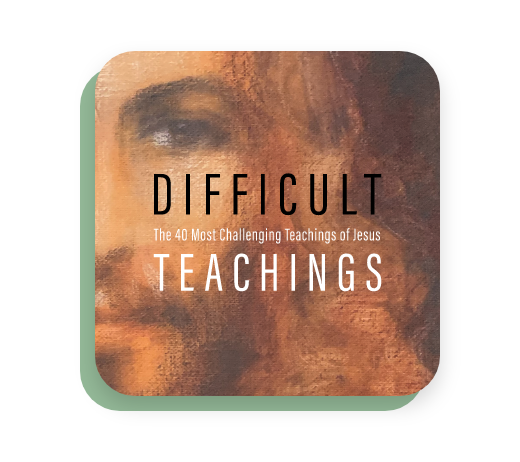 The 40 Most Challenging Teachings of Jesus
What would happen if you tried to live just one of Jesus' teachings fully?
We tend to ignore, avoid or downplay some of Jesus' teachings depending on their degree of difficulty. But often these are the very teachings that have the greatest power to transform our lives…if we let them.
Difficult Teachings will deepen your daily experience of God and challenge you to live the Gospel more fully. It's impossible to face these teachings head-on and not grow closer to the best-version-of-you.
Know someone who's open to rediscovering the life and teachings of Jesus? Then this is the perfect pathway for you to journey on together!