BLESSED Songs for the Young at Heart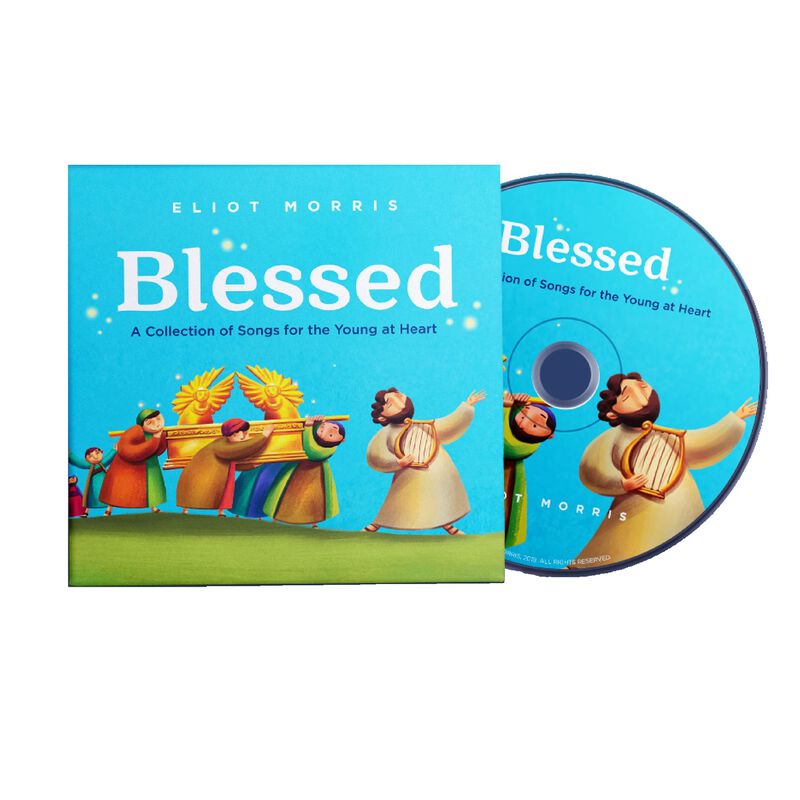 Experience world-class music from a world-class musician that brings the faith to life in an unforgettable way.
Description
Music is a powerful way to engage children on a whole new level. Composed by Eliot Morris, one of the most talented singer-songwriters of our time, the BLESSED music album captures children's hearts, enhances their sacramental prep experience, and adds a whole lot of joy to everyday life. Whether listening in the classroom, in the car, or at home, children, teachers, parents, and grandparents alike will love the 11 fun tracks and won't be able to resist singing along.