An Explanation of Commonly Misunderstood Catholic Beliefs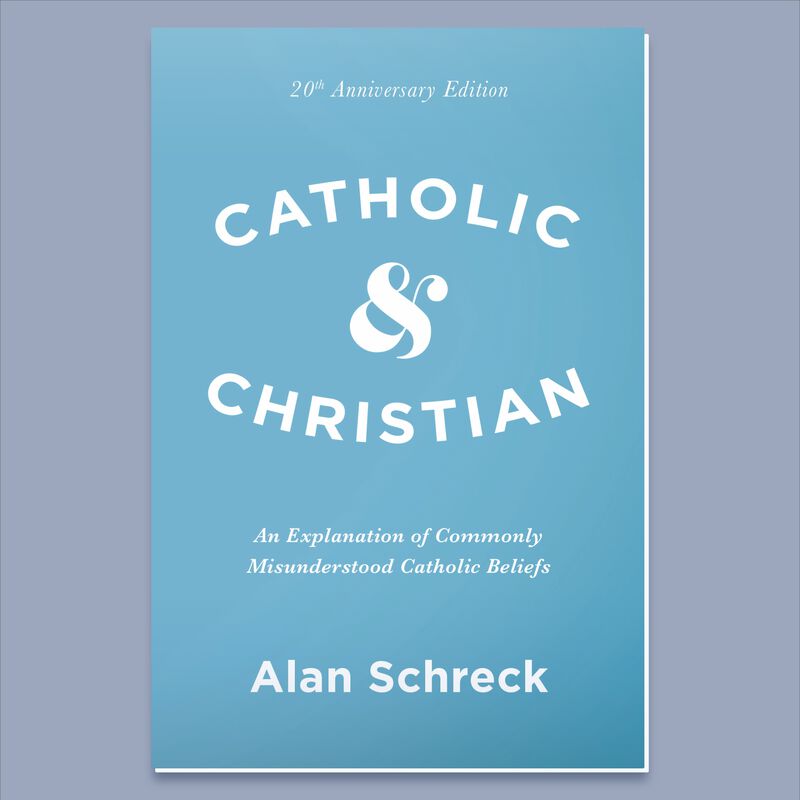 Free to $3.00/each
Bulk Pricing

Shipping cost estimate based on standard shipping within the U.S

Quantity
Price Each
Shipping & Handling
1-5
Free
$5.95 each
6-499
$3.00
$0.00 each
500+
$2.00
$0.00 each
View Canada Pricing
Canada Pricing

Shipping includes all duties, taxes and customs fees. Prices are listed in US Dollars.

Shipping cost estimate based on standard shipping within Canada

Quantity
Price Each
Shipping & Handling
1-5
Free
$12.95 each
6-499
$3.00
$2.00 each
500+
$2.00
$2.00 each
Find answers to tough questions about your faith in this easy-to-read guide to commonly misunderstood Catholic beliefs.
Description
"You're a Catholic. What do you believe?"
You're on the spot. What do you really believe—about the Bible, Mary, the saints, the pope, the sacraments? You wish some well-informed Catholic friends were around to help with the answer.
Or perhaps you are asking the questions yourself. Catholic & Christian provides the answers you need. It is a readable and concise summary of often misunderstood Catholic beliefs, the teachings and practices that puzzle Catholics and non-Catholics alike. This is a book for all Catholics who want to know more about their faith.