The Best Catholic Athletes and Coaches Talk About Sport, Faith, Leadership, Family, and Heaven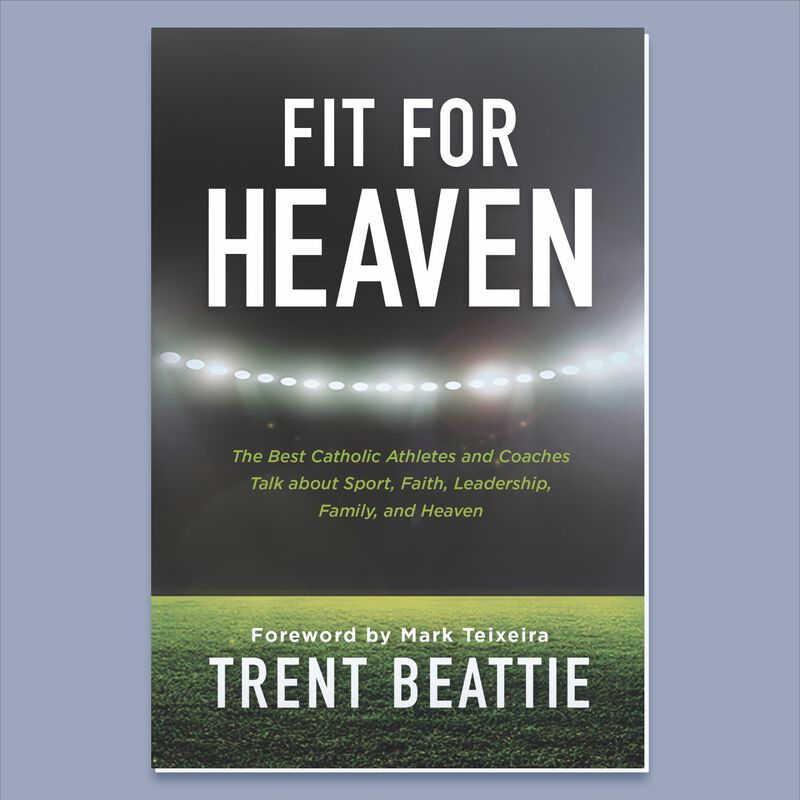 Free to $3.00/each
Bulk Pricing

Shipping cost estimate based on standard shipping within the U.S

Quantity
Price Each
Shipping & Handling
1-5
Free
$5.95 each
6-499
$3.00
$0.00 each
500+
$2.00
$0.00 each
View Canada Pricing
Canada Pricing

Shipping includes all duties, taxes and customs fees. Prices are listed in US Dollars.

Shipping cost estimate based on standard shipping within Canada

Quantity
Price Each
Shipping & Handling
1-5
Free
$12.95 each
6-499
$3.00
$2.00 each
500+
$2.00
$2.00 each
Learn how to integrate your faith with your passion for sports!
Description
Is it possible to integrate your faith with football, your beliefs with baseball, and your spirituality with soccer? Yes! Learn how from the Pros.

Trent Beattie has talked with dozens of the world's best Catholic athletes—including MLB All-Star Alex Avila, MLS All-Star Eddie Gaven, and NFL All-Pro Justin Tucker—about integrating their sporting lives with their deeply held religious beliefs. This book is a compilation of their words of wisdom. Also included are sports-related prayers, mini-bios of sports-related saints, and papal quotes on the value of sports.
Fit for Heaven is a perfect read for every Catholic husband, father, and son who is looking for practical, real-world ways to integrate their love for sports with their Catholic faith. Even though winning the World Series is a rarity, every man can play sports with charity.