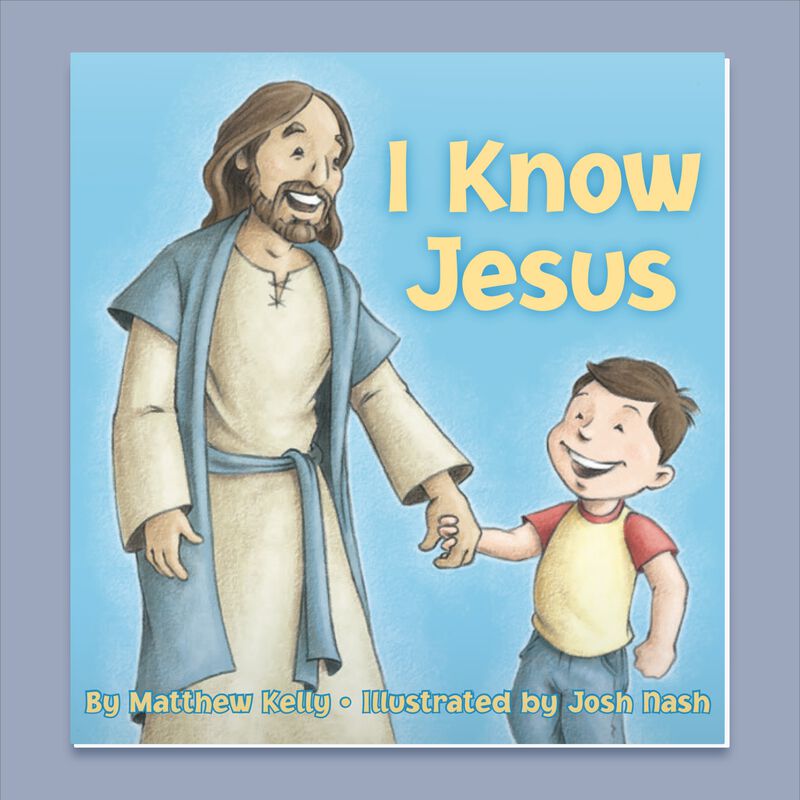 His board book encourages children to develop a personal relationship with Jesus as they discover he is a friend who loves them and is with them every moment of the day.
Description
You are never too young to start getting to know Jesus. He is full of joy and he wants to share his joy with you. He is by your side every minute of every day. When your heart is soaring with happiness, turn to him. When your heart is heavy with disappointment, turn to him. Jesus wants to be your friend.
This board book from New York Times best-selling author, Matthew Kelly, is designed to teach children about Jesus from the earliest ages.