Living Every Day with Passion and Purpose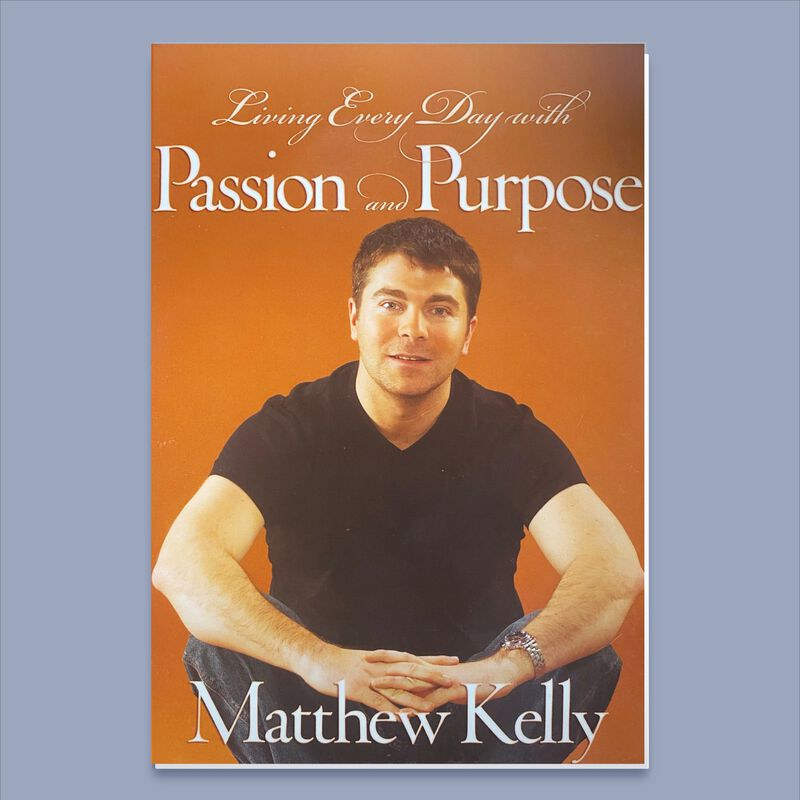 Overview
Over the past ten years more than two million people in fifty countries have attended Matthew Kelly's talks, seminars, and retreats. Now, for the first time, a series of professionally produced presentations that capture his dynamic energy and extraordinary insights...
Whether you have been following this young Australian since he emerged as a speaker and author 1993 or have simply been wondering what all the fuss is about, once you experience Living Everyday with Passion and Purpose you will soon understand why so many people believe Matthew Kelly is one of the great spiritual voices of our time.
Kelly possesses a powerful ability to combine the ageless tool of storytelling with a profound understanding of today's culture and uncanny insight into what really drives the human person. As a result, he captures our imaginations and helps us to see the challenges and opportunities of our everyday lives in a new light. With a keen sense of humor and heartwarming charm, Kelly seems to effortlessly elevate and energize people to pursue the highest values of the human spirit and become "the-best-version-of-themselves."
Matthew Kelly reminds us that "life is short and we are dead an awful long time," shows us how to find lasting happiness in a changing world, and inspires us to fall in love again... with life.
ISBN:
978-1-929266-11-1