Miracles Do Happen
God Can Do the Impossible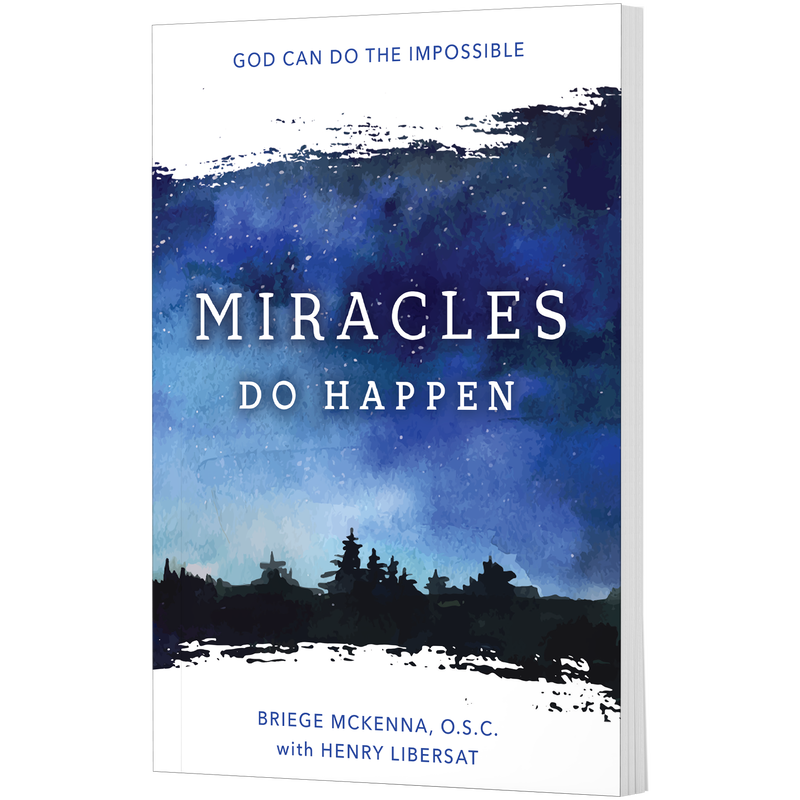 Overview
DO YOU BELIEVE IN MIRACLES?
Sister Briege McKenna does. For over 25 years, since she was healed of crippling arthritis, Sister Briege has ministered hope and healing to countless people all over the world, from huge rallies in Latin America to retreats in Korea.
Miracles Do Happen
tells the story of Sister Briege's encounter with the healing power of God. It also shares her insights about faith, the power of the Eucharist and the importance of prayer. Most of all, it points the way to a closer relationship with Jesus, greater knowledge of his love, and deeper faith in his power to do the impossible.
ISBN:
978-1-63582-359-2