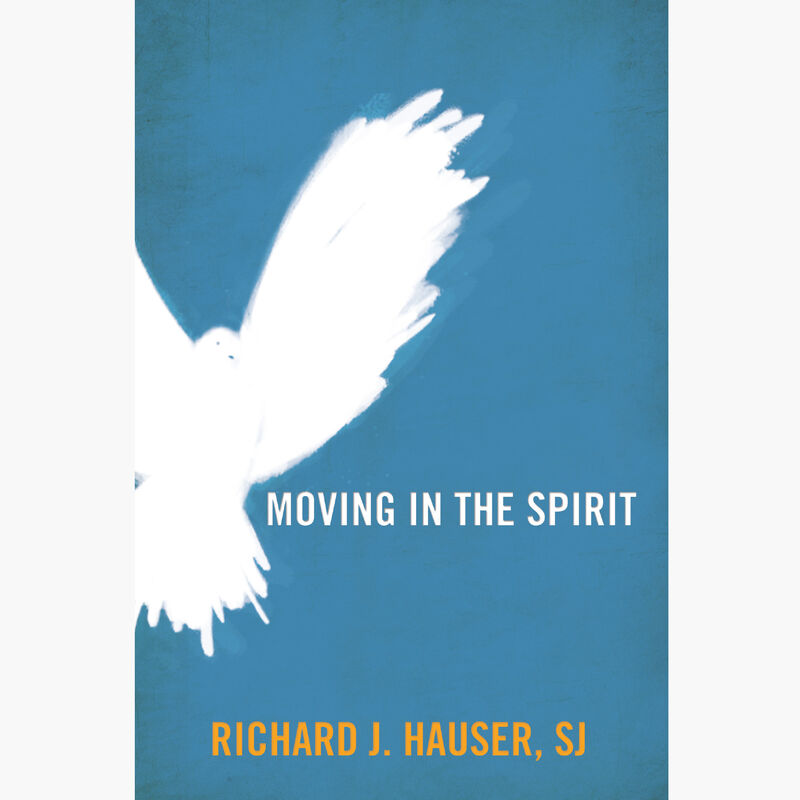 Bulk Pricing
Quantity
Price Each
Shipping & Handling
1

Free

$5.95 each
6

$3.00

$0.00 each
500

$2.00

$0.00 each
The more we become aware of the way the Holy Spirit moves in our lives the more we can respond to his guidance.
Due to nationwide shipping delays please order by December 9th.
Description
There is a hidden presence within each of us that constantly works to bring us closer to God. This hidden presence is the Holy Spirit, and the more we become aware of him, the more we can respond to his guidance in our lives. Seasoned spiritual director Father Richard Hauser provides insight into how you can recognize the Holy Spirit's movement in your heart and what to do with inner attitudes, habits, and struggles that don't flow from the Spirit. Fr. Hauser also gives advice on seeking God's will for significant decisions and shares practical tips for keeping a spiritual journal. Moving in the Spirit will show you how to recognize and listen to the guidance of the Holy Spirit, constantly present within us all.
You May Also Like