The Girlfriends' Guide to Stress-Free Prayer Journaling
by Mary Beth Weisenburger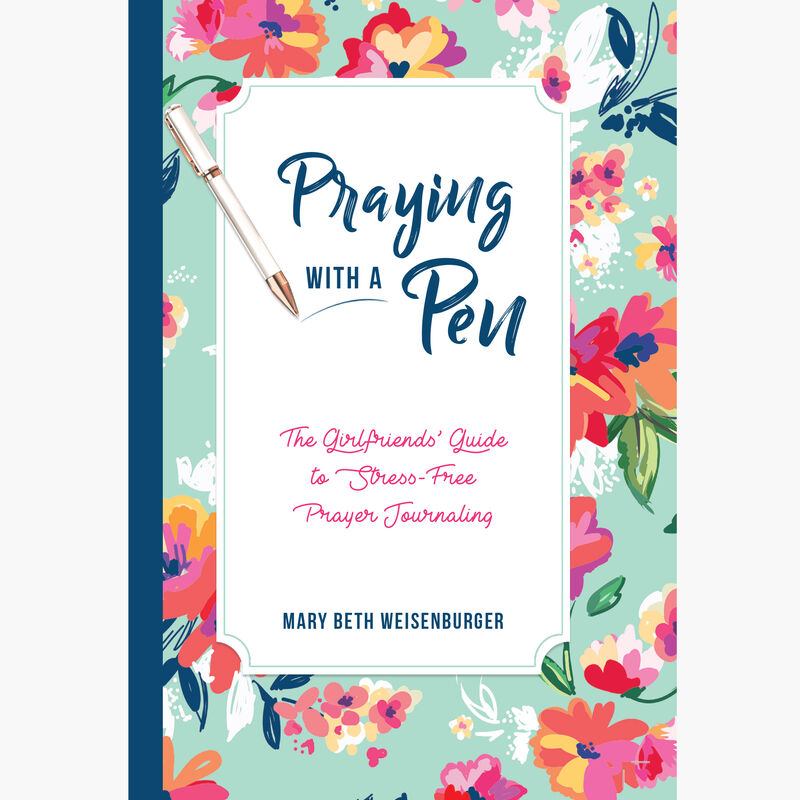 The Girlfriends' Guide to Stress-Free Prayer Journaling
by Mary Beth Weisenburger
Discover the art of prayer journaling—it will help you find the clarity and peace you desire.
Due to nationwide shipping delays please order by December 9th.
Description
Would you like to get more comfortable talking with God? Do you want to learn to recognize the subtle ways God answers your prayers? In Praying with a Pen, Mary Beth Weisenburger will teach you how—through prayer journaling. By praying with a pen, she discovered a God who listened and lovingly responded to her, day after day. And she promises that he'll do the same for you. Written for women in a friendly, lighthearted style, Praying with a Pen gives you all the tools you need to talk with God. From journaling examples to conversational advice, you'll learn how to focus your written prayers and write from your heart. If you're ready for a deeper sense of peace in your busy life, grab a notebook, find a quiet spot, and God will meet you there.
You May Also Like