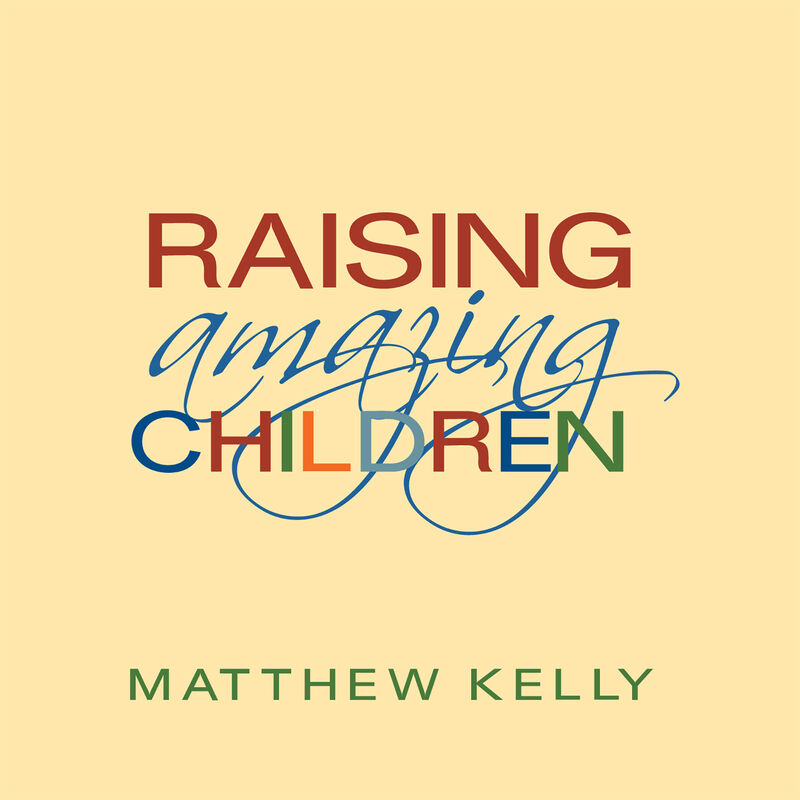 Bulk Pricing
Quantity
Price Each
Shipping & Handling
1

Free

$5.95 each
6

$3.00

$0.00 each
500

$2.00

$0.00 each
Inspire your children to live life to the fullest!
Due to nationwide shipping delays please order by December 9th.
Description
In every moment, your children are choosing between the-best-version-of-themselves and some second-rate version. As a parent, you cannot control them, but you can encourage, challenge, and inspire them in the direction of a life lived to the fullest.
You May Also Like