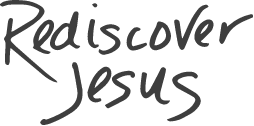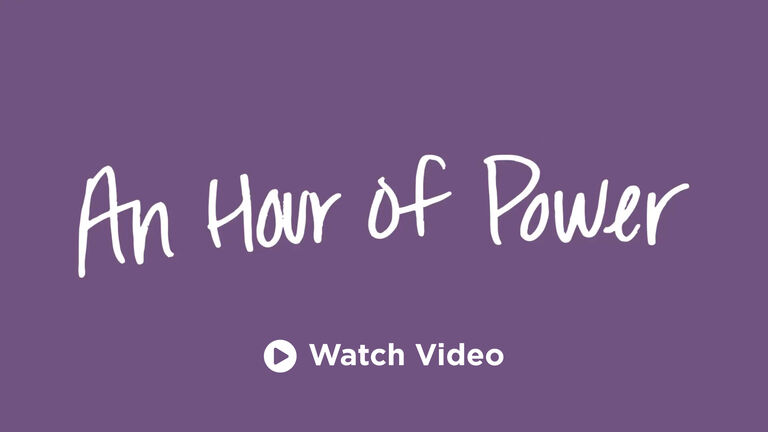 View Video Transcript:
English
|
Spanish
Transcript
I love a packed church on Christmas Day. I loved a packed church on any Sunday, and a lot of what we're doing here Dynamic Catholic is because we want churches to be packed every Sunday like they are on Christmas Day, but I also like a really empty church. I love walking into a really quiet empty church in the middle of the day and just sitting down and just spending some time there. I think we've got to get comfortable with God in that way so we can just sit with him and just be with him and not feel like we have to be constantly saying something. And in order to develop that relationship with God, to get comfortable with God in that way, we first have to get really comfortable with silence. And I think we live in a culture where silence is feared in many ways. We're afraid of silence. We fill our lives with noise. When you're really in love with somebody, you can just-- you can just be with the person. Nobody has to talk. You don't have to talk. It's powerful just to be with the person, just to be in a person's presence, and we yearn for that presence. God always speaks to us in the silence, and very often in the silence when God speaks to us, we feel called to change, to grow, to develop, to allow him to transform us. And that can scare us. That can freak us out. I'd really like to challenge you, to encourage you, to invite you to go and spend an hour in a quiet empty church. Just go and sit with Jesus for an hour. Go and pray with Jesus for an hour. Go and be with Jesus for an hour. We need some time with God where he can fill us with all his goodness, with his grace, with all his love, and then send us out into the world to be powerful messengers of hope and possibility for people who are hopeless and for people who just don't see what is possible in their lives and in the world.
Transcript (Español)
Me encanta ver una iglesia repleta de gente el día de Navidad. En realidad, me encanta ver la iglesia llena el domingo, y mucho de lo que hacemos aquí en Dynamic Catholic es porque queremos que las iglesias se llenen todos los domingos como suele suceder en Navidad. Dicho esto, también me gusta una iglesia totalmente vacía. Me encanta entrar a una iglesia vacía, muy tranquila, en medio del día, y simplemente sentarme ahí un rato. Creo que debemos sentirnos cómodos con Dios de esa manera para que podamos sentarnos y estar con Él sin sentir que tenemos que estar diciendo algo constantemente. Y para desarrollar esa relación con Dios, para sentirnos cómodos con Él de esa forma, primero tenemos que sentirnos realmente cómodos estando en silencio. No obstante, creo que vivimos en una cultura en la que muchas veces se le teme al silencio. Le tenemos miedo al silencio y por ende llenamos nuestras vidas de ruido.
Cuando estás realmente enamorado de alguien, puedes simplemente estar con esa persona, a veces sobran las palabras y no hace falta hablar. Es poderoso estar con esa persona, simplemente disfrutamos de su compañía y anhelamos su presencia. Dios siempre nos habla en medio del silencio, y muy a menudo cuando nos habla en ese silencio, nos sentimos llamados a cambiar, a crecer, a desarrollarnos, a permitirle que nos transforme y eso puede asustarnos mucho.
Me gustaría invitarte y que te animes a aceptar el reto de pasar una hora en una iglesia vacía y tranquila. Solo ve y siéntate con Jesús por una hora. Ve y reza con Él y quédate esa hora en su compañía. Necesitamos un tiempo con Dios donde Él pueda llenarnos de toda su bondad, de su gracia y de su amor para así regresar al mundo a llevar su poderoso mensaje de esperanza a esas personas que carecen de ella y que simplemente no ven el potencial de sus vidas y las posibilidades que tienen en el mundo.
Get The Book That Inspired The Program — For Free!
Today's reflection content is taken from Chapter 40 of Matthew Kelly's book: Rediscover Jesus