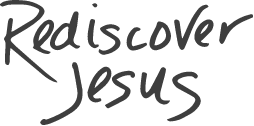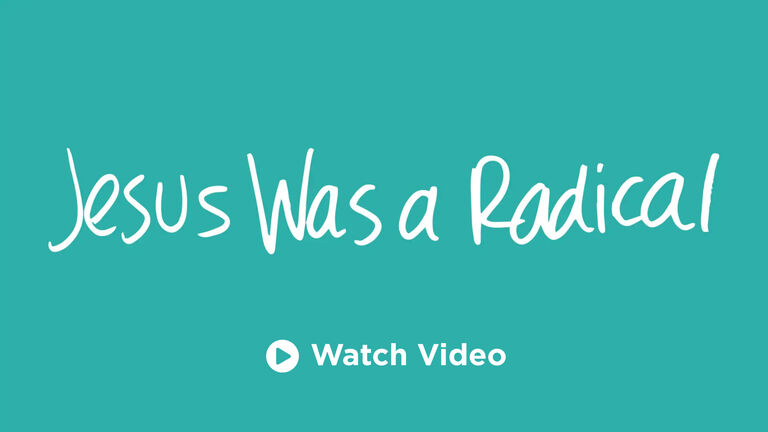 View Video Transcript:
English
|
Spanish
Transcript
In the most positive sense of the word, Jesus was a radical. He turned things upside down in a really fabulous way. In fact, he turned things upside down to make them right side up. And wherever he went he tried to bring people closer to the truth, and he wants to do the same thing for your life. He wants to do the same thing for my life. It's so easy to lie just in a little situation where it just doesn't mean anything. It's just convenient. It's just more convenient to lie than to get into something. Jesus didn't have a casual relationship with the truth. He had a radical relationship with truth. He says, "I am the truth. I am the way. I am the truth. I am the life." We can wander away from the truth so easily. It always leads to misery. It always leads to unhappiness for us and for other people, but we keep doing it, right? We keep trying our way. You think about your life. You've been trying your way for a long time. One of the things that God is saying to us is, "Hey, are you ready to try my way?" And if we have the courage to do that, something incredible will happen.
Transcript (Español)
En el sentido más positivo de la palabra, Jesús era un radical. Volvió las cosas al revés de una manera fabulosa. De hecho, volvió las cosas al revés para ponerlas al derecho. Y dondequiera que fuera, trataba de llevar a la gente más cerca de la verdad y quiere hacer lo mismo por tu vida. Él quiere hacer lo mismo por mi vida. Es tan fácil mentir en una situación cuando no significa nada. Es simplemente conveniente. Es más conveniente mentir que afrontar la situación. Jesús no tuvo una relación casual con la verdad. Tuvo una relación radical con la verdad. Él dice: «Yo soy el Camino, la Verdad y la Vida». Podemos alejarnos de la verdad muy fácilmente. Eso siempre conduce a la miseria. Siempre conduce a nuestra infelicidad y a la de los demás, pero seguimos haciéndolo, ¿verdad? Seguimos intentando a nuestro modo, bajo nuestros propios criterios. Piensa en tu vida. Has estado intentando hacer las cosas a tu modo durante mucho tiempo. Una de las cosas que Dios está diciéndonos es: «Oye, ¿estás listo para intentarlo a mi manera?». Y si tenemos el coraje de hacerlo, algo increíble sucederá.
Get The Book That Inspired The Program — For Free!
Today's reflection content is taken from Chapter 8 of Matthew Kelly's book: Rediscover Jesus