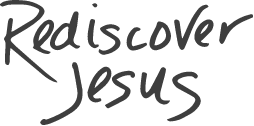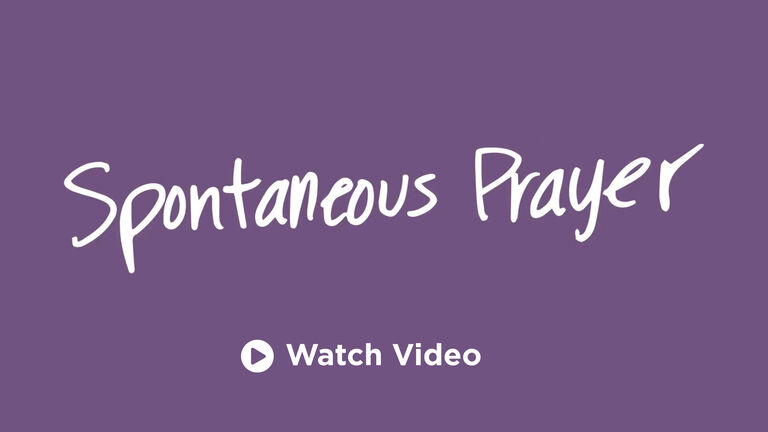 View Video Transcript:
English
|
Spanish
Transcript
I have four little kids now, and one of the things about being a father, I think, is that it changes the way you understand God. It changes the way you understand God's love for us. You realize that as a father, you just love being with them. It doesn't matter what you're doing. You just love being with them. My little boy, Walter, he'll come into my office at home and say, "You know, Daddy, I need to have a meeting." So he'll come in my office at home, he'll get up in his little chair, and he'll have his meeting. And he'll just talk about different things, what's happening in his day, or some question he's thinking about, or. It's just a delightful thing. Scriptures talk about how God delights in being with us. Just delights in being with us. He just delights. And God delights in talking to us. He delights in conversation. He delights in prayer. Because it is that conversation between a child and his father. It's a tremendously beautiful thing. So while we need a specific time in our day where we just have a few minutes of prayer, we have this great need just to be in spontaneous conversation with God. And he will share his delight with us the more we recognize his presence in the day and just communicate with him.
Transcript (Español)
Tengo cuatro niños pequeños y creo que una de las cosas de ser padre es que cambia la manera en la que entiendes a Dios. Cambia la manera en que entiendes el amor de Dios por nosotros. Te das cuenta de que, como padre, simplemente te fascina estar con tus hijos. No importa lo que estés haciendo, simplemente te encanta estar con ellos. Mi pequeño Walter, llega cualquier día a la oficina en mi casa diciendo: «Sabes papi, necesito tener una reunión». Así que se para en la silla para tener su reunión. Simplemente hablando de cosas diferentes, de lo que esta pasando en su día o de algo que se está preguntando, o sobre cualquier cosa. Es simplemente fascinante. Las Escrituras hablan de cómo Dios disfruta de estar con nosotros, Simplemente se deleita de estar con nosotros. Goza de ello. Y Dios se deleita hablando con nosotros, conversando. Se deleita en la oración. Porque es como una conversación entre un niño y su padre. Es algo tremendamente bello. Si bien es cierto que necesitamos una hora específica del día para hacer unos minutos de oración, tenemos también gran necesidad de tener una conversación espontánea con Dios. Y Él compartirá su deleite con nosotros cuanto más reconozcamos su presencia en el día y nos comuniquemos con Él.
Get The Book That Inspired The Program — For Free!
Today's reflection content is taken from Chapter 28 of Matthew Kelly's book: Rediscover Jesus