Stop Worrying & Start Living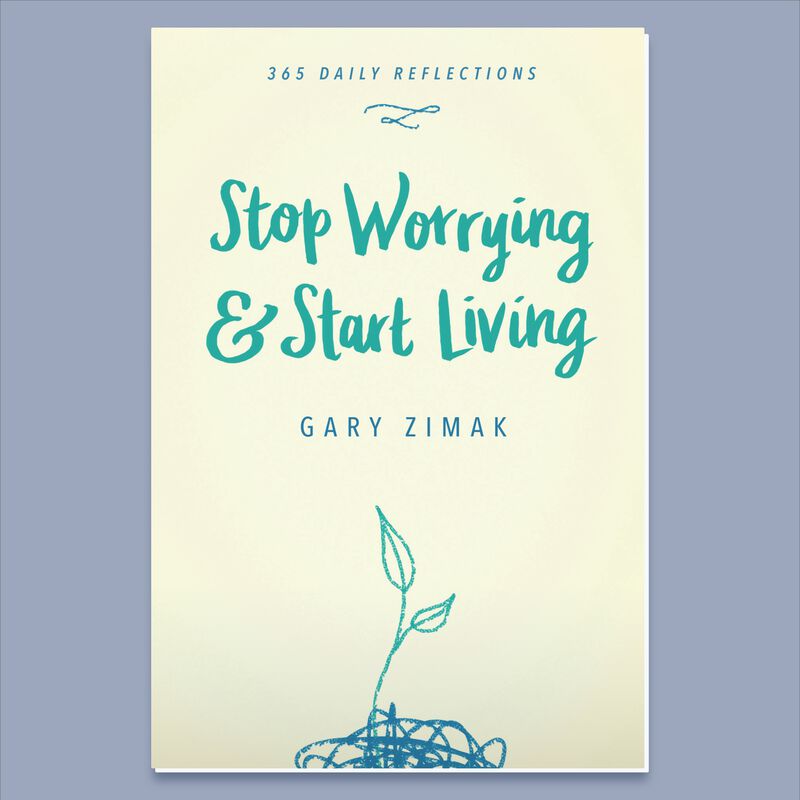 This book of 365 short meditations will help you overcome your anxiety and worries, one day at a time.
Description
As someone who struggled with anxiety for many years, author Gary Zimak knows just how painful worry can be. After years of panic attacks, digestive problems, heart palpitations, and sleepless nights, he discovered that a personal relationship with Jesus keeps his worrying under control and fills him with peace. And he believes that what works for him can work for you, too.
Whether you're facing financial hardships, health issues, personal insecurities, or the million and one little things that keep you up at night, God doesn't want you to worry. Even though it sometimes can be tough to believe, God wants you to know that he has a plan for your happiness and peace. He can see you through anything-- even your anxiety! By listening to God's voice in the Bible, speaking to him in prayer, and spending time in his presence, your life will change. These daily reflections will help you along the way. It's time to stop worrying and start living!