---
This treasury of Catholic worship—including personal, family, liturgical prayer, and prayers for special occasions—will help you overcome some common difficulties in your prayer life!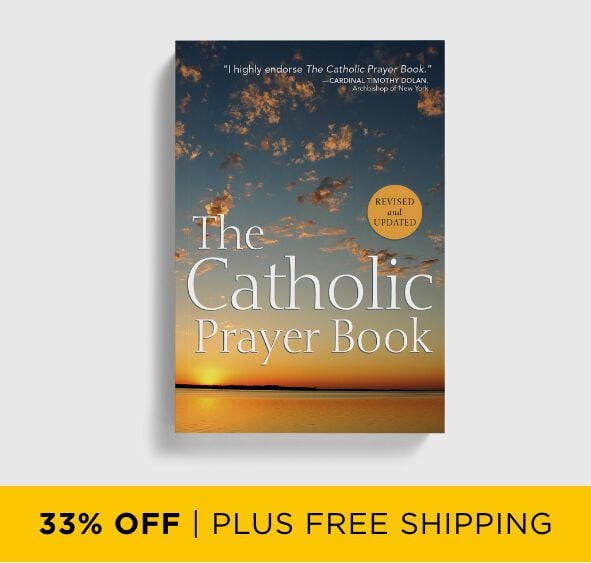 ---
Like this reflection? Share it now!
Or share using this link:
Copied to clipboard!
At the sight of the crowds, Jesus' heart was moved with pity for them because they were troubled and abandoned, like sheep without a shepherd. Then he said to his disciples, "The harvest is abundant but the laborers are few; so ask the master of the harvest to send out laborers for his harvest." Then he summoned his twelve disciples and gave them authority over unclean spirits to drive them out and to cure every disease and every illness. The names of the twelve apostles are these: first, Simon called Peter, and his brother Andrew; James, the son of Zebedee, and his brother John; Philip and Bartholomew, Thomas and Matthew the tax collector; James, the son of Alphaeus, and Thaddeus; Simon from Cana, and Judas Iscariot who betrayed him. Jesus sent out these twelve after instructing them thus, "Do not go into pagan territory or enter a Samaritan town. Go rather to the lost sheep of the house of Israel. As you go, make this proclamation: 'The kingdom of heaven is at hand.' Cure the sick, raise the dead, cleanse lepers, drive out demons. Without cost you have received; without cost you are to give."
Sign Up for Weekly Gospel Reflection Videos!