---
Are you perfectly happy, or are you still looking for perfect happiness? Archbishop Fulton Sheen helps us gain the right perspective on the secret of sanctity.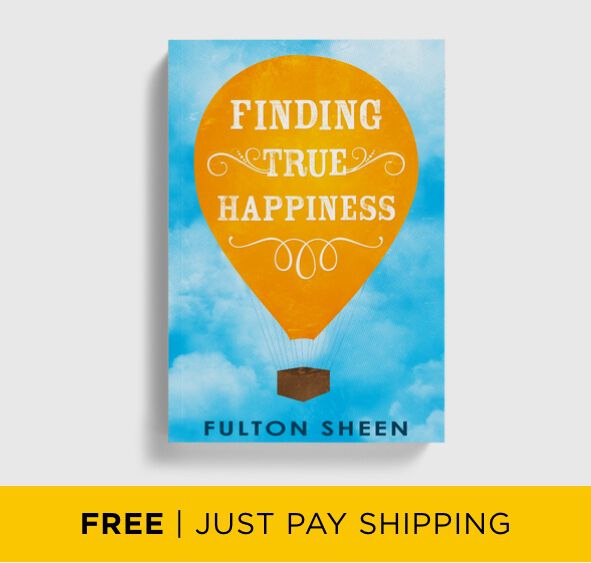 ---
Like this reflection? Share it now!
Or share using this link:
Copied to clipboard!
Jesus said to the chief priests and elders of the people: "What is your opinion? A man had two sons. He came to the first and said, 'Son, go out and work in the vineyard today.' He said in reply, 'I will not,' but afterwards changed his mind and went. The man came to the other son and gave the same order. He said in reply, 'Yes, sir, 'but did not go. Which of the two did his father's will?" They answered, "The first." Jesus said to them, "Amen, I say to you, tax collectors and prostitutes are entering the kingdom of God before you. When John came to you in the way of righteousness, you did not believe him; but tax collectors and prostitutes did. Yet even when you saw that, you did not later change your minds and believe him."
Sign Up for Weekly Gospel Reflection Videos!