The Little Way of Advent
Meditations in the Spirit of St. Thérèse of Lisieux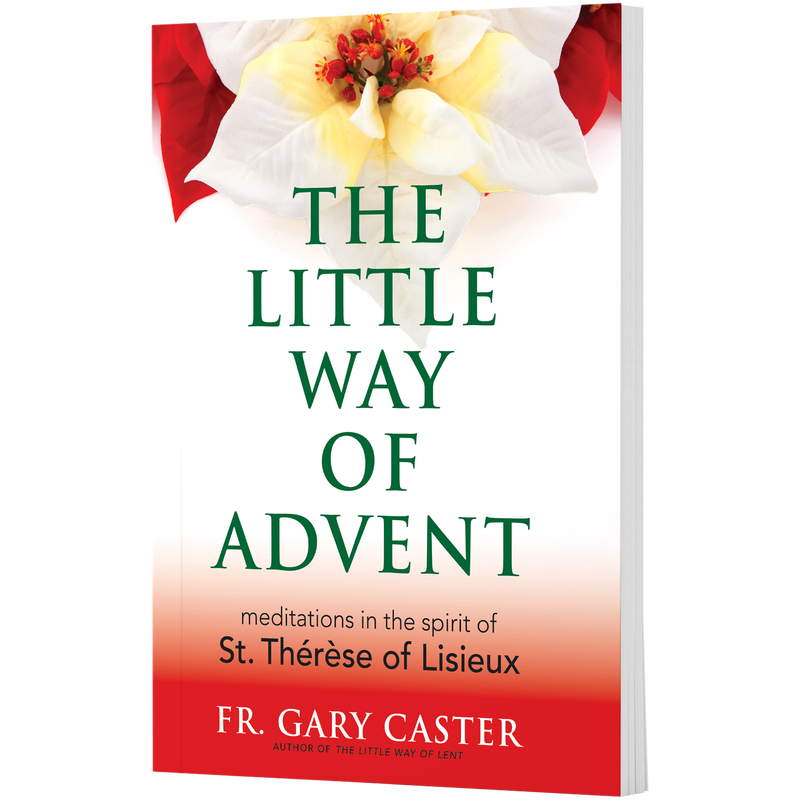 Overview
The Little Way of Advent
follows a format similar to
The Little Way of Lent
. Following the Advent and Christmas season daily Scripture readings, Fr. Caster provides an inspirational reflection for each day and a quote from St. Thérèse that helps to shed light on the reflection. Because the book is not dated, it can be used in any year. The author provides a reflection for each Sunday in the A, B, and C cycle, one for every weekday in Advent and, as an additional feature, one for every day in the Christmas season.
The Little Way of Advent
focuses on St. Thérèse's Little Way, as well as her deep insights into the Child Jesus and the Holy Face. Fr. Caster shows the connection between the innocent child and the crucified Savior, thus providing for a rich Advent experience.
ISBN:
978-1-63582-405-6