Change the Way You Feel About Yourself By Discovering How Jesus Feels About You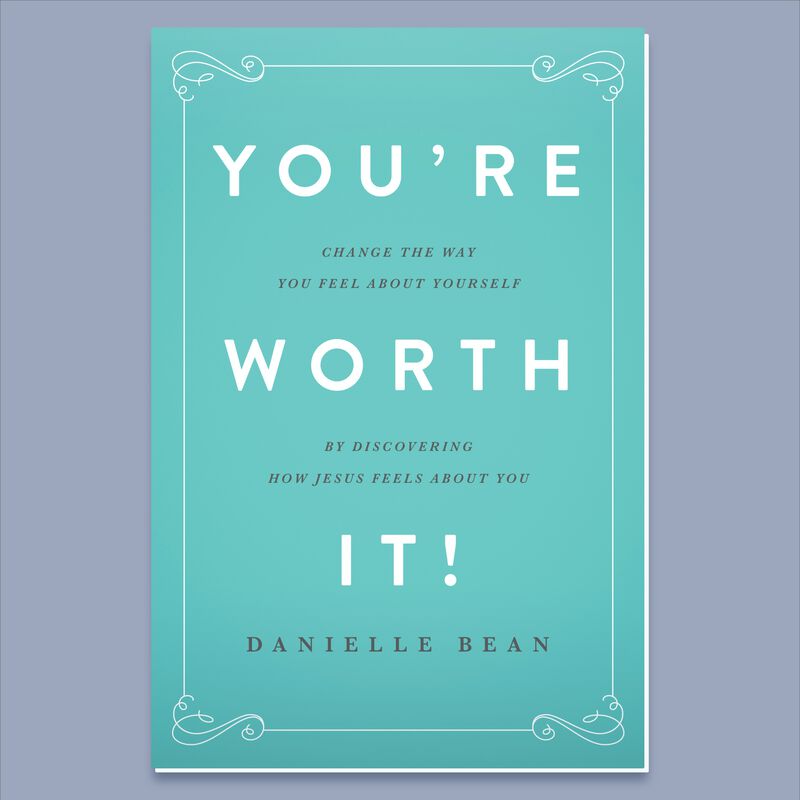 Transform the way you see yourself by discovering how much Jesus loves you—just the way you are.
Description
Change the Way You Feel about Yourself by Discovering How Jesus Feels about You.
Have you ever looked around—at church or some social event—and felt like everyone else had it all together? Perfect marriage, great kids, no health issues . . . while you felt like an outsider?
No one else seemed to be struggling or hurting. Because no one talked about their difficulties, you made the assumption they didn't have any. So you kept quiet about the messy, hurting places in your life, afraid you wouldn't be accepted if anyone actually knew what was really going on with you.
But there is someone who knows exactly what you're dealing with: Jesus. He knows all the lonely, rejected places in your deepest soul—and he is right there with you, loving you, affirming you, and delighting in you. Why? Because, in his eyes, you're worth it!
In the pages of this book, you'll read about women who met Jesus when he walked the earth. Women who struggled with their self-esteem, who felt ashamed and shunned and alone. Through life-changing encounters with Jesus, their world expanded and they experienced new opportunities to live with dignity and joy.
Wherever you are on life's journey, it's not too late to open your heart and let go of fear and insecurity. Danielle Bean wrote this book with the hope that you'll begin to know Jesus, develop a friendship with him, and let him change the perceptions you have about yourself. Because you really are worth it.